Design evolution of fast food packaging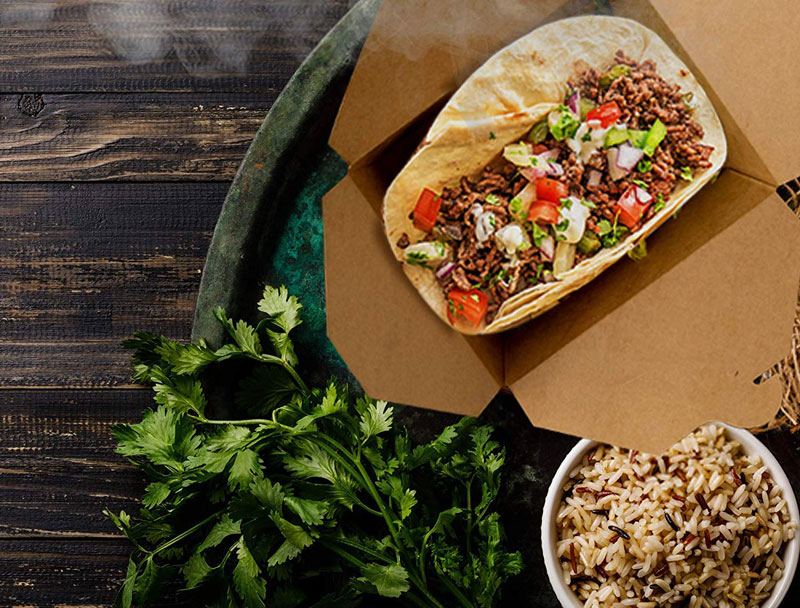 With the rise of the fast food industry, fast food packaging is not only satisfied with the realization of basic demands, just like the service standards that McDonald's has always implemented: Q (quality), S (service), C (clean), V (value). Consumers will further demand the value of consumption. This value is reflected in the quality assurance of health and safety and innovative flavor in food; in packaging design, it is fashionable style elements, personalized promotion and functional application. When consumers buy fast food and its packaging services, they experience the dual value of fast food brand culture and their own consumption feelings. Taking McDonald's, a model of Western-style fast food industry as an example, looking at its packaging design over the years, it has always been committed to breakthroughs in visual image and innovation, not only in the general sense of fast food packaging design, but also a traditional brand culture and current fashion. An attempt to blend and collide. The formation of creativity and style makes the goal of fast food packaging design to achieve good interaction between consumers and products, so as to achieve the maximum ease of use experience.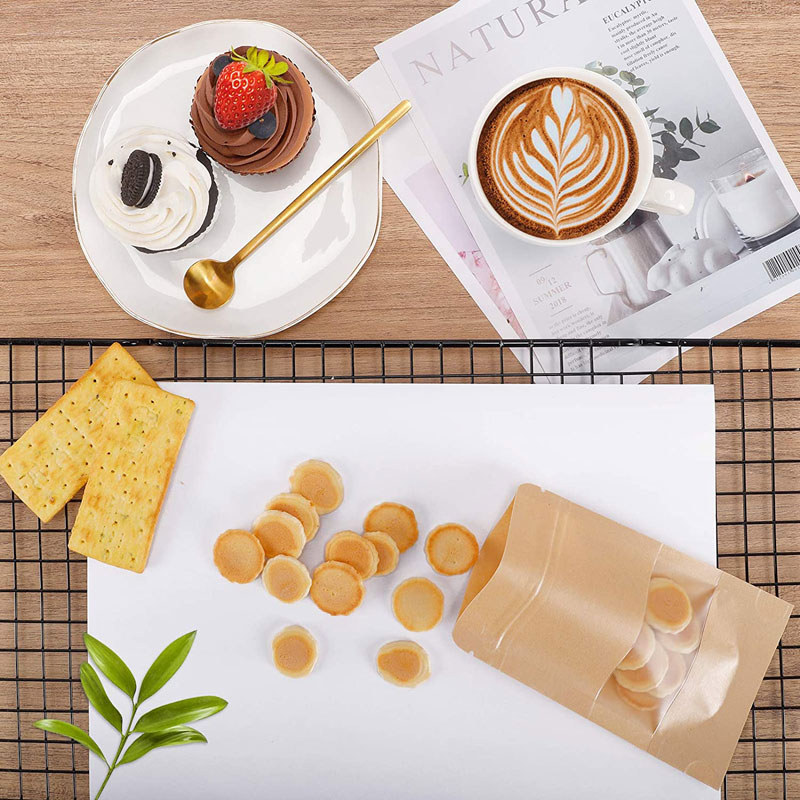 Enhancement and improvement of use functions
The functionality of packaging design includes the consideration of the physical properties of the product itself and the functional exploration of the human nature of the product user. Neither of them is constant. With the change of the product form, the user's functional needs will change accordingly. Conversely, changes in the needs of users will lead to the strengthening or improvement of the product and its packaging. Taking the packaging of McDonald's fries as an example, the packaging of french fries is divided into two types: standard packaging and thin paper packaging. The x-shaped packaging structure of one piece of paper can maximize the use of limited paper, reduce the area and times of bonding, and pay attention to rational structure and material saving in the design, which reflects the application value of the carton structure. Subsequently, McDonald's launched a new potato product - potato sticks in the breakfast series. Since potato sticks are larger than French fries and contain higher oil content, McDonald's chose tissue paper packaging. The thin paper is smaller in size, made of oil-proof paper, and packed in a paper bag. Its capacity expansion and elasticity are larger than those of food cardboard, which can easily hold large-sized potato sticks. From the above two examples, it can be seen that while fast food brands are developing new products, the form and material of the packaging need to be adjusted reasonably according to the changes of the product, so as to achieve the physical property requirements of the product.