Features of insulation bag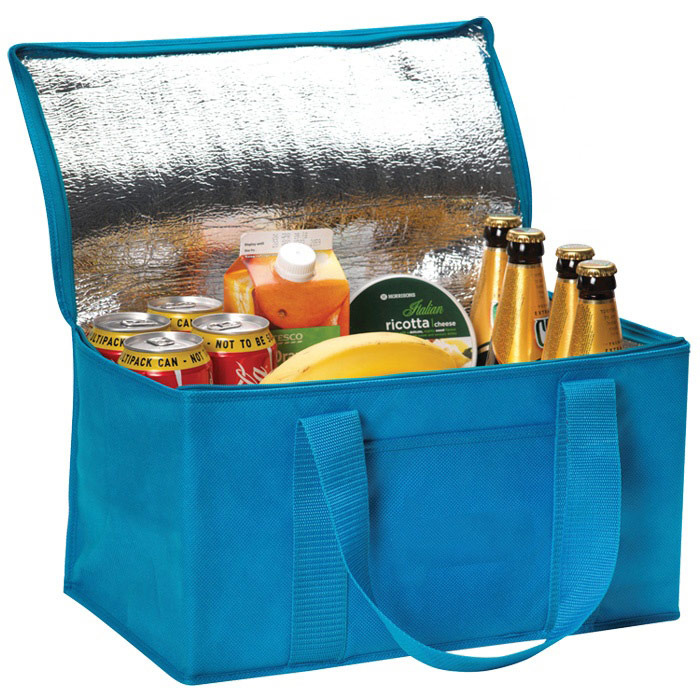 Heat and cold
Heat and cold insulation is the most basic function of the heat preservation bag. It is a special case with short-term heat preservation effect. It can keep cold / heat. The product insulation layer is pearl cotton + aluminum foil tin foil, which can provide good heat insulation effect.
durable
It must have excellent impact resistance, not easy to crack under heavy pressure or impact, and will not leave scratches.
seal
This is the first consideration when choosing a thermal insulation package. Although different brands of products have different sealing methods, sealing is a necessary condition for the long-term preservation of food in memory.
Keep fresh
The international standard for the determination of sealing is based on a moisture permeability test. A high-quality thermal insulation bag has a moisture permeability 200 times lower than similar products, which can keep things fresh for a longer time.
Versatile
According to the needs of life, it is designed to be used with different technology ice bags. The ice bags can be kept cold and heat (the minimum can be frozen to -190 ℃, the maximum can be heated to 200 ℃, and any cutting size can be used).
Environmental protection
Food-grade environmentally friendly materials, non-toxic and odorless, UV-resistant, and easy to change color
Care instructions
1. The food remaining in the insulation bag is prone to produce bad odors. The insulation bag must be cleaned regularly.
2. Open the upper cover, and use a soft towel or sponge dipped in warm water or neutral detergent to clean and wipe it.
3. After using detergent, it must be washed with water and then wiped with a dry cloth.
4. Always remove the dust on the top of the insulation bag to avoid affecting the aesthetic effect.
Note: When cleaning the thermal insulation package, do not directly spray water on the cabinet or the cabinet, so as to avoid artificial damage to the thermal insulation layer.
Precautions
1. Disable open flame contact or sharp knife cutting.
2. Avoid long-term exposure to rain, humidity, and sunlight will affect the insulation effect.