How do white spots on kraft paper come about?
In the production and printing of kraft paper, the common paper diseases of kraft paper are: vitiligo. Color difference, poor evenness, poor gloss, creases, black spots, wet scars, etc. Today, sinceceyung will answer the question of how the white spots on the kraft paper are generated. Is there any way we can avoid this problem?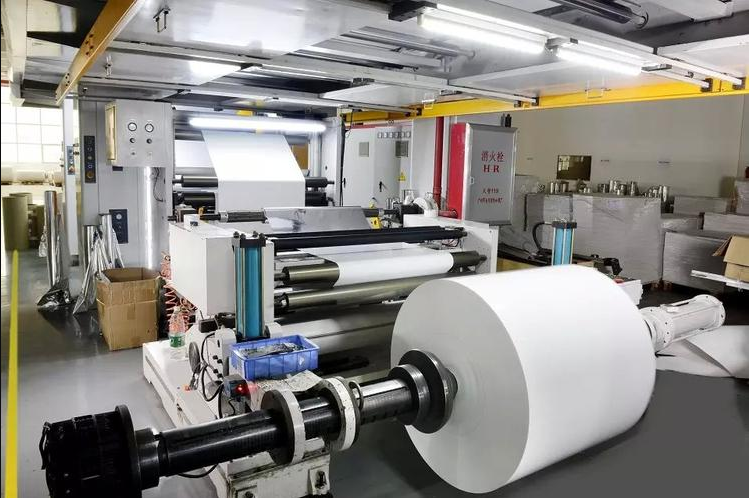 In the actual production process of kraft paper, due to various uncertain factors, some small problems in the production of kraft paper are finally caused. For example, white spots appear on kraft paper.
The first reason is the use of too many short fibers of inferior raw materials, which makes it difficult to dehydrate the pulp when it is on the Internet. If it is forced to dry at this time, it is easy to cause white spots on the kraft paper.
Secondly, the operation of the papermaking process is not standardized enough, and the wire part of the paper machine is not cleaned in time. When there is dirt on the surface of the wire part, it is usually very easy to cause white spots on the kraft paper.
The last problem is the beating factor. Kraft paper is composed of three layers of surface, core and bottom. When the beating concentration decreases, the long fibers in the paper will decrease, and the short fibers and fine fibers will increase, resulting in the surface layer, core layer and bottom layer. If the beating degree is too different, it is easy to cause white spots.