How to design bakery packaging?
Any product is inseparable from packaging, and the same is true for baked goods. An environmentally friendly, hygienic and beautiful packaging can not only consolidate the confidence of old customers, but also attract attention due to the carrying process, and play a positive role in publicity and promotion. There are many kinds of bakery products and different styles, so how should bakery packaging be designed to drive sales?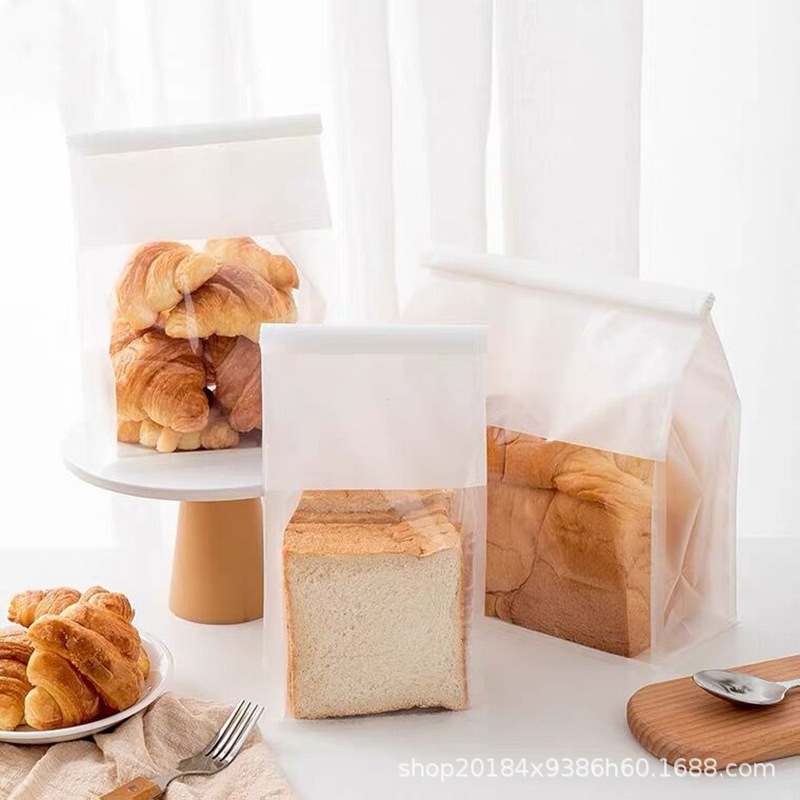 First, bakery products belong to food, so be very careful when choosing them. It is recommended to choose paper-based packaging based on paper and cardboard. Because it has the advantages of low cost, resource saving, easy machining, more environmental protection, no pollution, easy recovery, recycling and other advantages. At present, with the advancement of papermaking technology, paper materials have developed from traditional single to diversified varieties and functional specialization. Packaging designers can properly utilize the properties of paper to perfectly create stunning bakery packaging designs that attract customers.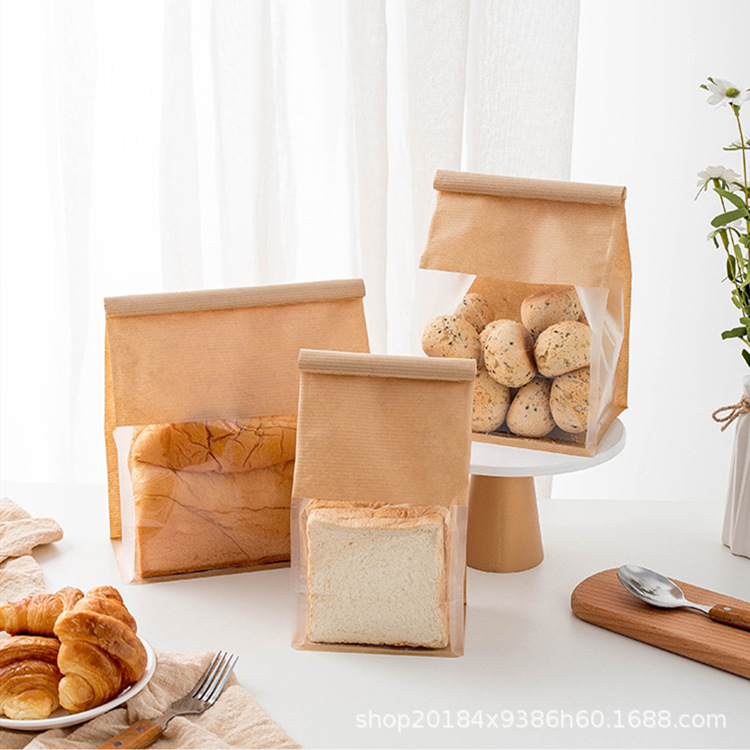 Second, in the design style of baking packaging, attention should be paid to the combination of cold and warm colors, the harmony, contrast, and segmentation of colors, and finally make them unified and coordinated into the entire packaging. The packaging of a product will directly affect the purchasing psychology of customers. Packaging with a coordinated style design always has an advantage in sales.
Third, bakery packaging design is closely integrated with bakery products, and different shapes, packaging colors and creative patterns are designed according to different product characteristics. Make the packaging look more stylish and creative.
Fourth, carry function. Baked food packaging should fully consider product display and carrying functions, so that customers can attract customers with practical functions and perfect display effects during the carrying process.
In short, baking packaging starts with the combination of product characteristics and consumer preferences, and cooperates with trendy ideas to always design a package that is popular with the public.