The energy consumption of paper bags is higher than that of plastic bags
Today, according to the implementation of the "Plastic Restriction Order", plastic bags have become a pollutant in people's eyes. Paper bags gradually become more and more popular. However, as we all know, compared with the production of paper bags, plastic production consumes 40% less energy and generates 80% less solid waste than paper bags.
Professor Tony Ryan from the University of Sheffield and Helen Storey from the London School of Fashion, as representatives of two innovators in the field of fashion and technology, have been working for nearly ten year. Ryan said that due to the continuous development of new technologies for making biodegradable plastics, many statements about plastic bags now need to be reviewed. A canvas bag needs to be reused 171 times to offset the energy and resources used in the manufacturing process.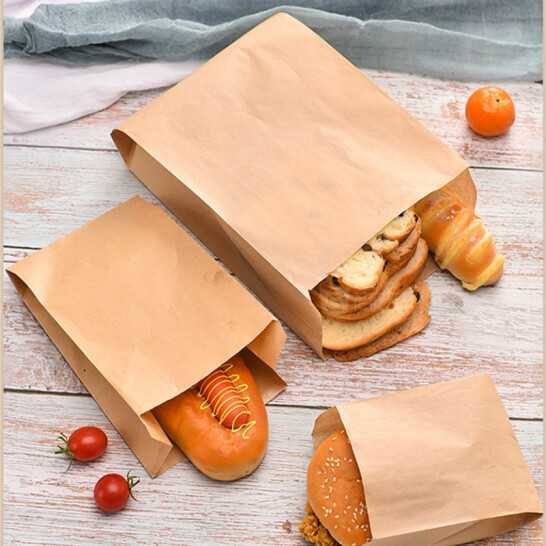 Storey believes that from a scientific point of view, plastic bags are actually more environmentally friendly than many fashionable eco-friendly bags, especially if they can be reused before being discarded. She emphasized: "Actually, it is not the plastic bags themselves that are unfriendly to the environment, but the attitude of ``using each plastic bag only once''."
Ryan and Storey called on people to re-examine plastic bags, and at the same time explored environmentally friendly alternatives with the famous leather designer Bill Amberg. Affected by this concept, Bill Amberg (Bill Amberg) carried out a series of innovative designs, which are characterized by the combination of leather elements and plastic materials, and printed on the plastic bag with eye-catching text "I save more than eco-friendly bags 99% of energy". .
Bill Amberg explained his design concept in the following way: "I chose to add leather handles to the plastic bag, so it has the characteristics of the handbag we are familiar with. Leather provides people with psychological expectations that can be used for a long time. When I face When it comes to disposable plastic bags, this is what I never thought. By combining luxury materials with cheap plastic bags, it helps to think about why and how we use plastic bags."