Various classifications of paper bags
There are many types of paper bags, various types of paper materials, and many styles.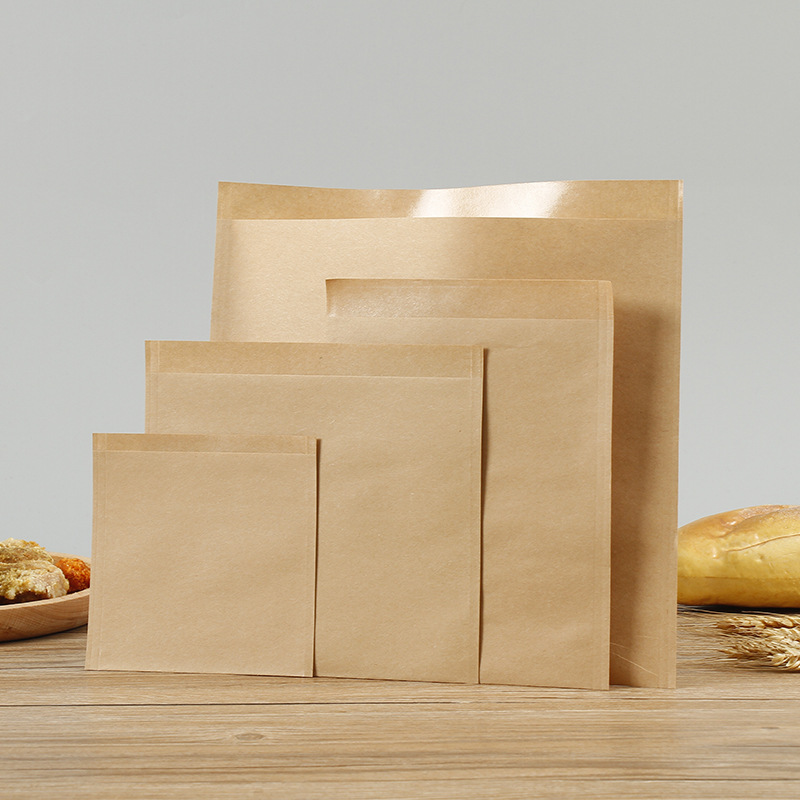 According to the material, it can be divided into: white cardboard paper bag, white board paper bag, copper paper paper bag, kraft paper paper bag, and a small amount of special paper (such as: waterproof paper bag, etc.).
According to the bag side, the bottom and the bottom cover are different: there are four types of paper bags, such as open seam bottom bag, open adhesive corner bottom bag, valve type sewing bag, valve type flat hexagonal end bottom adhesive bag, etc., which are made of more than four layers of kraft paper. bags, packaging cement, fertilizers and other products. Different types of paper bags are used according to the properties of the packaged objects.
According to the different ways of handle and hole digging: NKK (hole punching rope), NAK (no hole and rope, divided into no mouth fold and standard mouth fold type), DCK (cordless bag body hole digging handle), BBK (with The tongue is not punched).
According to different uses: including file bags, envelopes, handbags, cement bags, feed bags, wax paper bags, fertilizer bags, laminated paper bags, four-layer paper bags, medicine bags, clothing bags, food bags, shopping bags, gift bags, wine and water bag. Different uses, the designed specifications and sizes, including the thickness of the paper bag paper, have many requirements, so it must be customized according to the actual situation, to achieve twice the result with half the effort, economical and practical purposes, for material reduction, green environmental protection, and corporate capital investment, providing more protection. The fast food packaging industry is known as the gold industry in the 21st century. With the "end of life" of "foamed plastic", the environmental protection packaging of fast food has played the green theme of life in the century.