What are the characteristics of the non-woven film bag and the matte film?
Non-woven bag coated bag is the best environmentally friendly bag in today's non-woven bags, because this bag can print almost any photo or picture on the outside of the bag through the printing process. The effect is real, color High saturation and excellent color effect. A lot of fashion advertising elements fully express the performance, just like the color photos are beautiful and realistic!
The color printing of non-woven film bags is now widely used, and the technically mature gravure film printing is generally divided into two types: one is a bright film or a light film, and the other is called a matte film. Membrane, the actual effect of these two kinds of film is different.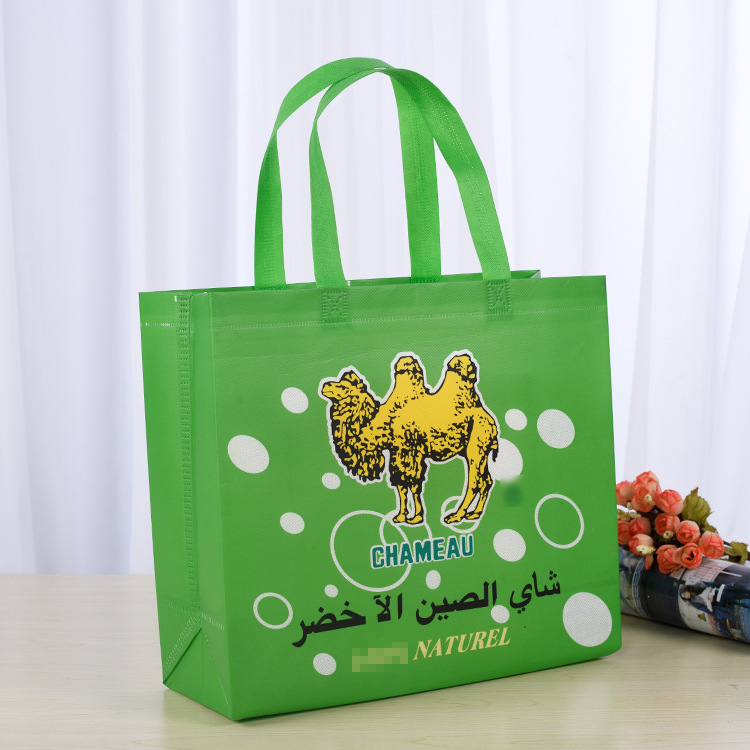 As you can see from the picture above, the bright film is characterized by high gloss and bright color. We will see a reflective effect on the surface, and the color will look more gorgeous and colorful; everyone in the industry said, It's really a bit "fake". what do you think? Oh...
The surface of the non-woven film coated with the matte film can not see the kind of reflective effect, and the effect is elegant, noble and atmospheric; it looks like a matte effect, and it feels uneven and uneven. Yes, it has a stronger sense of art. Xiao Bian also thinks that, er... or else friends choose more matte films! Of course, this is based on the actual situation, personal preferences, design style and many other factors.
These two kinds of filming effects have their own advantages. The price of the matte film is higher than that of the bright film. Of course, the film or the matte film still needs to be designed by the designer according to the specific design picture. Good results.
For more information about Non-woven bags, please pay attention to sinceyoungpackage, if you have any comments on our information, welcome feedback