What are the development trends of cake box packaging
Whether starting from pre-packaging or considering small packaging, food packaging is already very important. In order to satisfy production, intelligent development has become the most important production trend. How to save packaging materials to the greatest extent and achieve perfect packaging, how to free hands from high-pressure packaging work to achieve high efficiency and high quality, and how to carry out hierarchical packaging for different products and different specifications of food, these practical problems encountered in production are all Need to be solved, and intelligent packaging is an important way to solve these problems.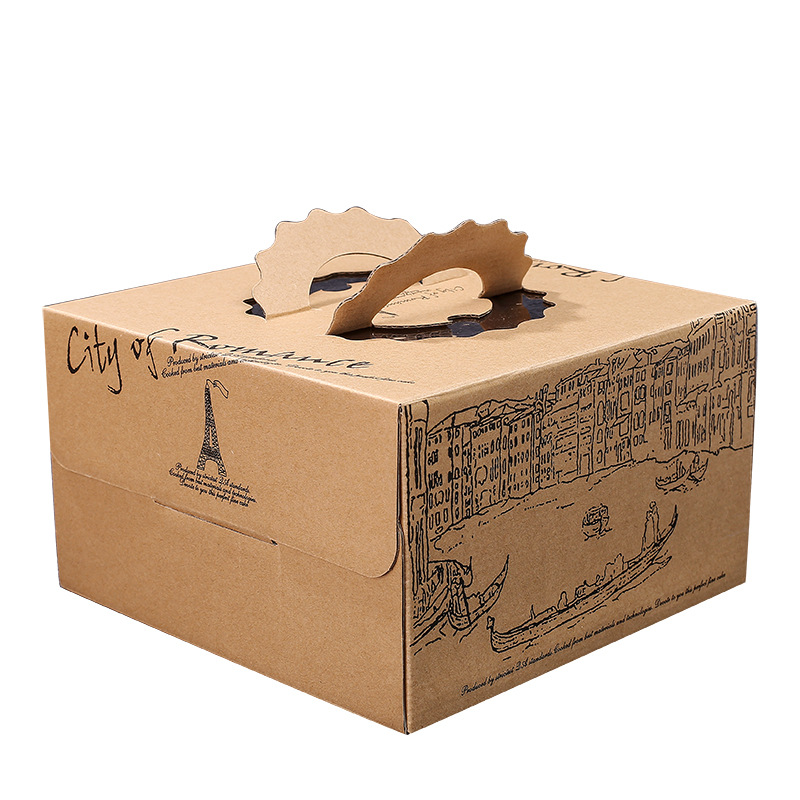 Set the packaging parameters according to the characteristics of the food to achieve full automation. A series of operations from input to sealing and boxing can be completed by the machine. While reducing labor costs, it is also improving the level of automation in the entire production process. Achieve multiple goals such as environmental protection, high efficiency and stability. In fact, the "smartness" of food packaging is not only in packaging methods and technologies, but also in packaging concepts, which reflects more wisdom and caters to the development trend of the industry 4.0 era.
Food packaging has gone through a development process from "package" to "packaging" to "design". The evolution of this process is not only the evolution of packaging concepts, but also indirectly reflects the development of contemporary food industry, production methods and consumption Change of tendency. In recent years, China's food packaging industry has achieved tremendous development. In addition to the innovation of packaging concepts, there have been new growth in packaging technology, packaging equipment, packaging production lines, packaging applications, packaging materials and other fields. In this development process, some development trends are also worthy of our attention and discussion.