What is the role of kraft paper bags?
The appearance of kraft paper bags has slowly changed the demand for shopping. It is no longer limited to the amount that both hands can carry, so that consumers can satisfy their desire to purchase. The kraft paper bag itself is also an environmentally-friendly paper bag without any pollution. So everyone can use it with confidence. This easy and convenient fun shopping experience will also increase with the consumer's ability to consume. In the case of not predicting the consumer's spending power, you can provide shopping baskets and shopping carts in large shopping malls, supermarkets and other service places. Etc. This will help to increase the market's spending power, but for small pieces of merchandise sales, the role of kraft paper bags is obvious.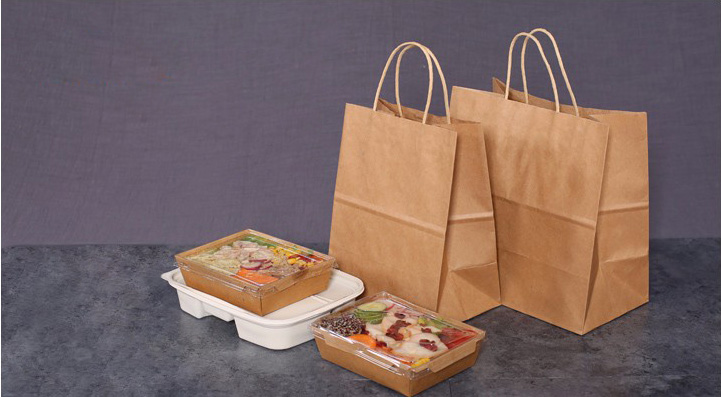 In recent years, everyone's concept of environmental protection has deepened and the trend of opposing the use of plastic bags has begun to spread. This has led to the further development of leather handbags. Nowadays, well-known brands at home and abroad have begun to promote the use of kraft paper bags. It also allowed the kraft paper bag to develop rapidly. Later, the kraft paper bag continued to improve the material during the development process, which not only improved the load-bearing capacity of the cowhide handbag, but also made the design of the kraft paper bag more high-end atmosphere, and the logo of the trademark was more conspicuous. This promoted the brand image and promoted it. Play a big role.