Advantages of cotton bags
At present, in the market, non-woven fabrics are mainly used for the production of environmental protection bags, and the price of mass production is also cheap, and it is easy to promote. But in fact, the non-woven eco-friendly bag is really
There are still many deficiencies and defects in the frequent repeated use as a home. In some economically developed countries, people are pursuing a higher quality of life.
Material requirements will also be very high, usually many of them are made of pure cotton. So what are the advantages of using pure cotton cloth as a material for environmental protection bags?
Before introducing cotton reusable bags, we need to understand that the cost of pure cotton cotton is much higher than that of non-woven fabrics. Even so, relatively high costs can
Guarantee and economic benefits.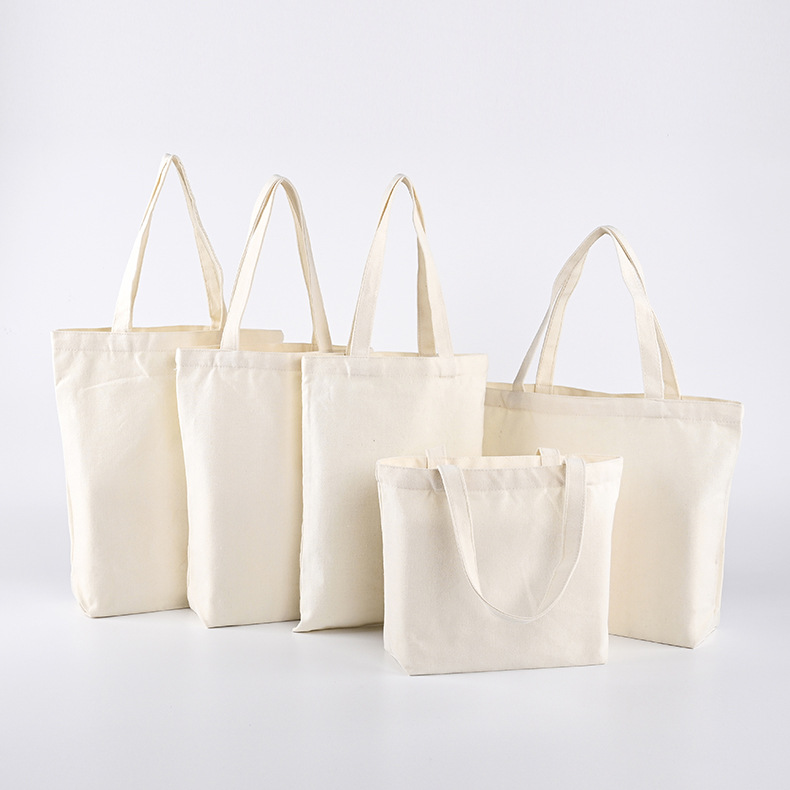 1. Easy to clean
There is no doubt that non-woven bags can be reused. But in actual use, its lifespan is also very short, and it can even be called one-off. because many people
Because the price of non-woven bags is low, after using them a few times, they are too lazy to wash them when they are dirty, and they will not feel a pity to throw them away. And a cotton environmental protection bag, the price is relatively high, and the workmanship is exquisite.
Beauty, incorporates many fashionable elements in it, and because of the characteristics of its material, the cotton eco-bag is very easy to clean when it is dirty, so few people will throw it away after a few uses.
In this respect, cotton bags are far better than non-woven bags.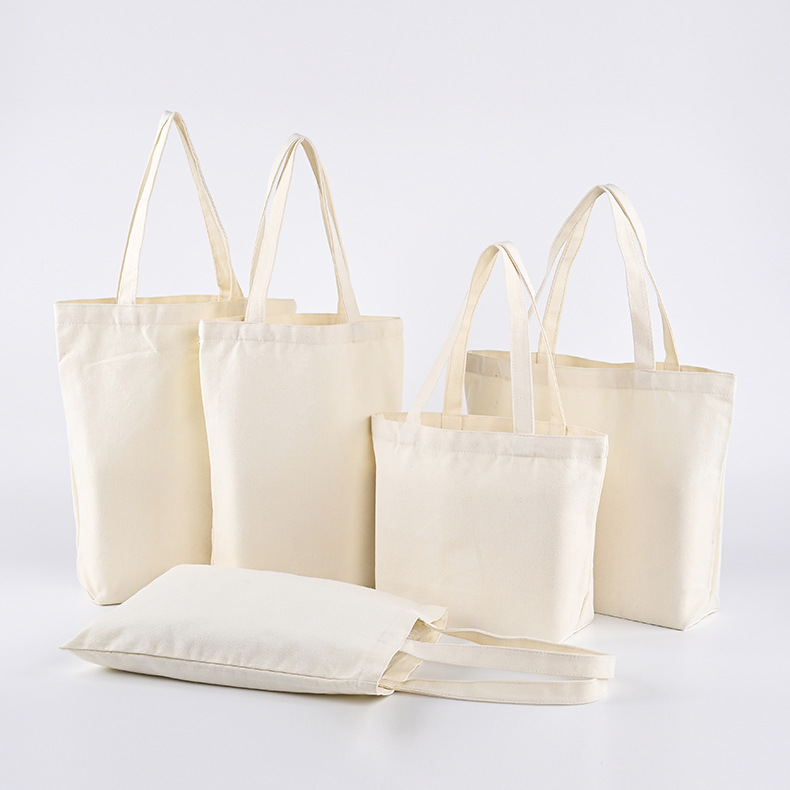 2. Hygroscopic and moisturizing properties
Cotton is the main type of textile fabric, natural fiber. It can absorb moisture into the atmosphere, and the absorbed moisture has a good storage ability, because the cotton fiber itself has more
Pore ​​structure can better absorb water. The moisture can maintain the softness of the fabric bag itself, and the softness can reduce friction and breakage and increase the lifespan. while keeping
The moisture effect is good and can reduce the conduction of electricity and heat.
3. Durable
Cotton is heat-resistant and water-resistant. compared to non-woven fabrics. The big plus is the durability. The load-bearing capacity of cotton fabric itself is much stronger than that of non-woven fabrics, so it is/
The solidity is more prominent. The repeated use of one cotton bag is equivalent to the repeated use of hundreds of non-woven bags. Therefore, for household practical environmental protection shopping bags, it is obvious that cotton
Cloth is more cost-effective. However, the gift-type environmental protection bags and non-woven bags that enterprises customize in batches are more suitable for batch promotion.