Cartoon cute canvas bag ladies casual shopping canvas bag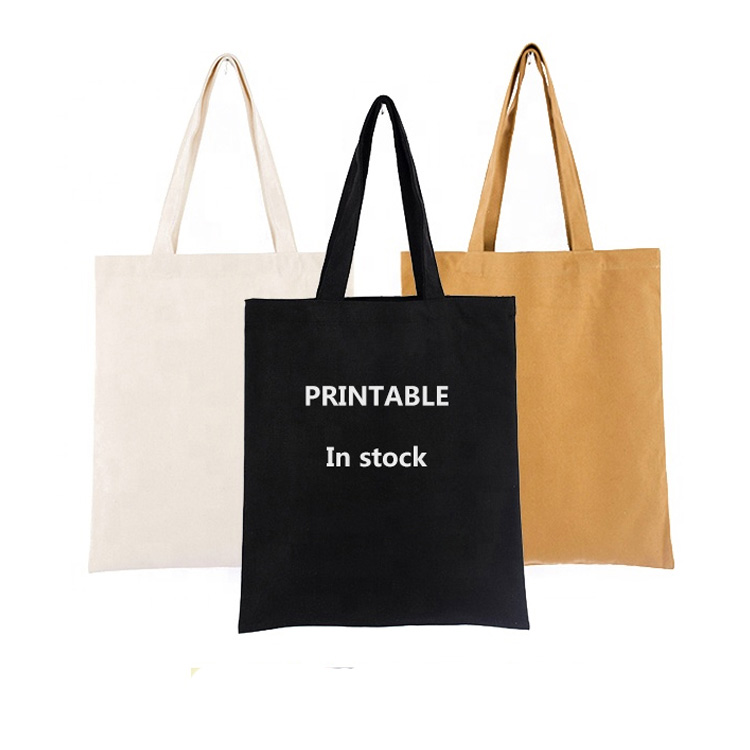 One-shoulder canvas bag is made of high-quality polyester canvas fabric, which is thick, wear-resistant and wrinkle-resistant. The printing adopts high-end digital printing technology, which has the advantages of extremely high fixation, gorgeous colors, and clear and vivid patterns. Discoloration does not occur under normal washing and hand washing. Specifications are 35cm wide and 40cm high.
Student clan-can be used as school bags, tuition bags, packed books (A4), can travel or shopping on holidays.
Office workers-can hold documents, magazines and more. Decentralized can go shopping and so on.
Moms-can send children, as simple mummy bags, baby bottles, baby clothes, wet urine, etc., very light.
Housewife-you can buy food, shop, and go out for fashion and some clothes, umbrellas, mobile phones, keys, paper towels, cosmetics and other supplies.