Environmentally friendly paper bag
The environmentally-friendly paper bag is relative to the plastic bag. As long as the material of the bag contains a part of the paper, it can be collectively referred to as a paper bag. The low cost of the paper bag can be easily degraded in the environment, and the raw material of the paper bag is produced by plants such as trees, and only the plants are experienced. The cutting and papermaking and molding steps are only a few steps, and the pollution is relatively less than the chemical synthesis process of plastic bags (from oil and gas to polypropylene plastic PP).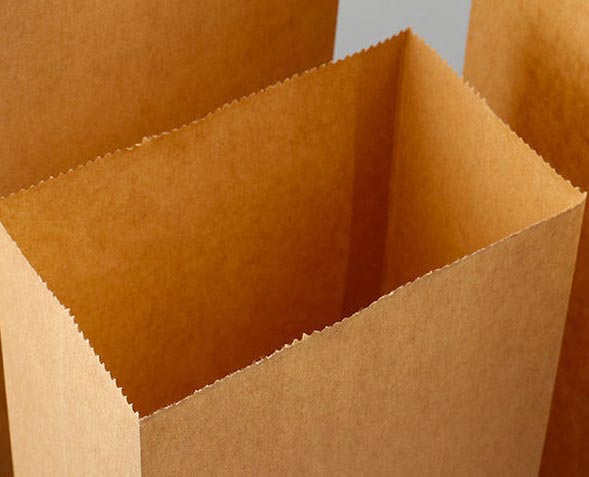 Paper bag classification
Including cement bags, feed bags, wax paper bags, fertilizer bags, laminated paper bags, four-layer paper bags, medicine bags, fine packaging paper bags, clothing paper bags, gift bags, food bags.
Paper bag features
1, itself can be biodegradable, plastic bags can not;
2, the commonly used plastic bags made of polyethylene are made of petroleum, and oil is already our scarce energy source. In contrast, paper bags are made from trees and are a renewable resource.
3. The process of producing paper bags will bring more serious problems of water pollution and air pollution;
4. Recycling paper bags also requires more energy;
5. If the waste paper bag is disposed of by landfill, it is equally difficult to degrade.
For more information about paper bags, please pay attention to sinceyoungpackage, if you have any comments on our information, welcome feedback.