Handbag quality identification has a coup
In recent years, environmental protection has been continuously promoted and promoted. Some environmentally friendly products are also emerging in the market, and in a short period of time, occupy a large proportion of the market. Non-woven handbags are one of the most competitive environmentally friendly products. Then, when purchasing, how to identify the quality is critical. Below, Xiaobian gives you an analysis of the quality of Shaanxi non-woven handbags:
What is the market price of non-woven handbags? The demand for non-woven handbags in the market is increasing with the increasing awareness of environmental protection. In the corporate marketing activities, the promotion of product promotion and sales volume was promoted by giving away various non-woven handbags, which further stimulated the demand for custom-made non-woven handbags. The market space for custom-made non-woven tote bags has never been developed.
A high-quality non-woven tote bag needs to have enough accommodation space, and the size of the capacity is appropriate, which directly determines the customer's satisfaction with the product. In this regard, manufacturers need to know the specific use of the customer before customizing the handbag, and determine the size of the product according to the customer's needs.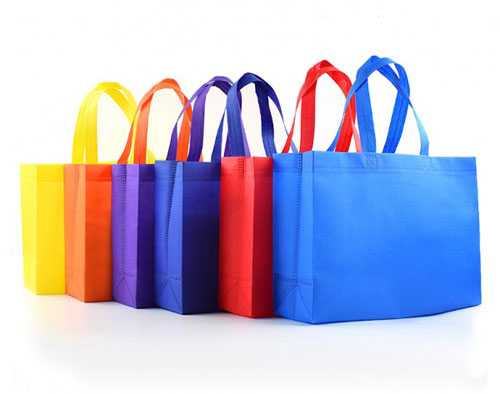 At the same time, enterprises also need to pay attention to the fact that the printing ink of the environmentally-friendly tote bag must have the characteristics of long outdoor exposure time, not easy to deink, and the printing ink has little taste.
For more information about non-woven bag, please pay attention to sinceyoung, if you have any comments on our information, welcome feedback