Introduction to the characteristics of kraft paper bags
Features
(1) Strong air barrier performance, anti-oxidation, waterproof and moisture-proof.
(2) Strong mechanical properties, high blast resistance, strong puncture and tear resistance.
(3) High temperature resistance (121°C), low temperature resistance (-50°C), oil resistance and good fragrance retention performance.
(4) Non-toxic and tasteless, in line with food and drug packaging hygiene standards.
(5) Good heat sealing performance, flexibility, and high barrier performance.
Kraft paper ziplock bags are also known as kraft paper zipper bags and kraft paper bone chain bags. They are non-toxic, tasteless, and non-polluting, meet national environmental protection standards, and have high strength and high environmental protection. The use of kraft paper to make kraft paper ziplock bags has been more and more widely used. Shopping in supermarkets, shopping malls, food stores, health care products stores and other places generally have products supplied in kraft paper ziplock bags. Kraft paper ziplock bags are environmentally friendly packaging bags with a wide range of uses. Mainly used for packaging: dried fruits, snack foods, dried meat products, whole grains, health products, tea and other food packaging. Special products include: kraft paper zipper bags, paper-aluminum composite zipper bags, aluminum-plastic self-supporting zipper bags, electrostatic shielding zipper bags, Mesh electrostatic zipper bags, anti-vibration electrostatic zipper bags, electrostatic aluminized zipper bags and various daily chemical zipper bags, etc.
Classified according to the form of packaging: three-side seal, yin-yang bag, middle seal, pillow bag, five-side seal bag, eight-side seal bag, stand-up bag, zipper bag, straw bag, roll material, cover material, etc.
Classified by function: high-yin diaphragm bag, retort film bag, antistatic film bag, antibacterial film bag, anti-fog film bag, vacuum bag, chemical resistant film bag, deoxidizing packaging film bag, modified atmosphere packaging film bag, etc.
Classified by material: laser aluminized film composite paper material, laser transfer paper material, paper composite material, aluminum composite material, plastic composite material, fabric composite material, etc.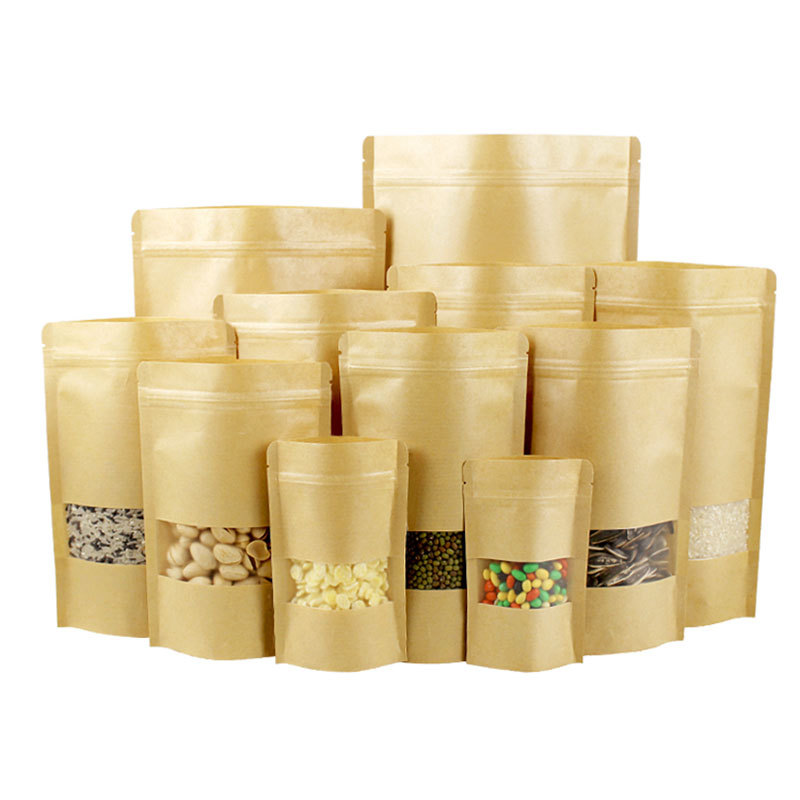 Sinceyoung is a company that produces all kinds of packaging bags and has a complete and scientific quality management system. Since the establishment of the company, in line with the quality first and service-oriented business philosophy, it has served new and old customers and won unanimous praise from new and old customers. Now it has a complete online and offline sales channel, and its products are sold everywhere. . The company always adheres to the business policy of integrity, quality, innovation, service, and speed, and treats customers and partners with integrity first, continuously provides customers with high-quality products and timely and thoughtful services, and continues to innovate to improve our service capabilities , On this basis, we continuously optimize our organizational structure and work flow to make our business sustainable.