Kraft paper manufacturers talk about the characteristics of food packaging kraft paper
In the aspect of kraft paper products, there is a special purpose kraft paper product, namely food packaging kraft paper, which benefits from the national attention to food safety. The market demand for food packaging kraft paper as food packaging material is continuously released, and the products are constantly standardized. Food packaging kraft paper is currently The characteristic is that almost all of the wood pulp production is used, and the products that use recycled pulp and can reach the level of food packaging kraft paper have not yet appeared on the market.
At present, food packaging kraft paper mainly has yellow kraft paper and white kraft paper, which have the main market share. Currently, the products in this market are mainly concentrated on the quality standard and the inspection report is not complete, but the customers who use food kraft paper are mostly the users who receive foreign orders. However, such customers often need more food-level reports, so at present, domestic food packaging kraft paper manufacturers need to improve their depth of testing reports. Now different countries will require kraft paper manufacturers to provide different food-grade test reports. For example, food-grade printing and packaging products exported to the United States will require an FDA report, and the primary SGS report cannot meet the current market demand.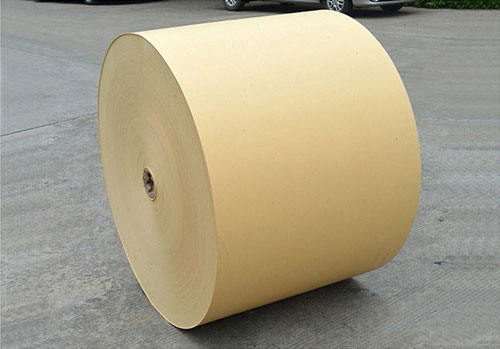 For more information about kraft paper bag, please pay attention to sinceyoung, if you have any comments on our information, welcome feedback