PE plastic bag factory introduces the material capabilities and advantages of PE bags in detail
Polyethylene bag, referred to as PE bag, is a thermoplastic resin obtained by the polymerization of ethylene. In industry, copolymers of ethylene with small amounts of alpha-olefins are also included. Polyethylene is odorless, non-toxic, feels like wax, has excellent low temperature resistance (use temperature can reach -70 ~ -100 ℃), good chemical stability, and can resist the erosion of most acids and alkalis (not resistant to oxidizing properties). Acid), insoluble in general solvents at room temperature, low water absorption, and excellent electrical insulation performance; but polyethylene is very sensitive to environmental stress (chemical and mechanical effects) and has poor heat aging resistance.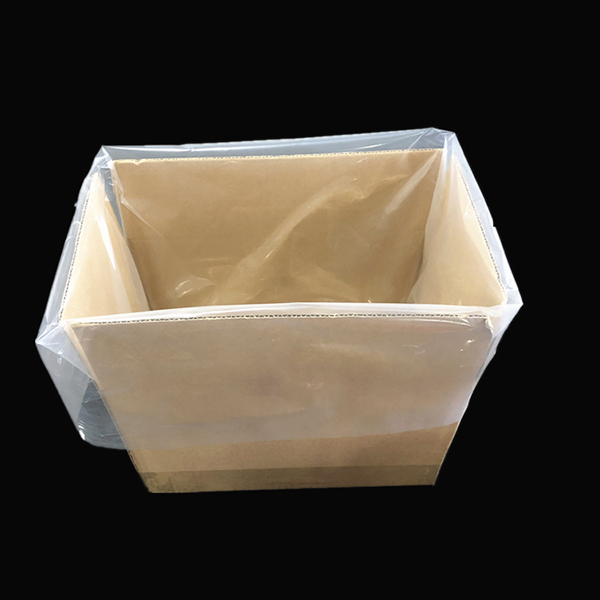 PE flat bag is a simple production process. After the film is blown by the machine, it is cut into bags one by one on the bag making machine, and the bottom is sealed. The zipper bag is a bag made of PE film with two zipper chains on it (this zipper chain is made separately). Generally, there are relatively wide indentations on both sides of the bag, while the self-sealing bag does not. Ziplock bags are printed in fewer colors, while zipper bags can be printed with complex patterns.
The properties of polyethylene vary from variety to variety, mainly depending on the molecular structure and density. Different production methods can be used to obtain products with different densities (0.91-0.96g/cm3). Polyethylene can be processed by the usual thermoplastic molding methods (see Plastics Processing). It has a wide range of uses, mainly used to manufacture films, containers, pipes, monofilaments, wires and cables, daily necessities, etc., and can be used as high-frequency insulating materials for TVs, radars, etc.
The material advantages of pe bag:
1. Most plastics have strong corrosion resistance and do not react with acids and alkalis.
2. The plastic manufacturing cost is low.
3. Durable, waterproof and lightweight.
4. Easy to be molded into different shapes.
5. It is a good insulator.
6. Plastics can be used to prepare fuel oil and fuel gas, which can reduce crude oil consumption. The business logo can be printed on the plastic bag for publicity and promotion.
7. The "degradable" type of the new product in the plastic bag can make it more environmentally friendly.
Plastic bags are convenient and reusable, and good plastic bags should not be broken. low cost. Uses: It can be used in all aspects of life, food bags, shopping bags, garbage bags, greenhouses, packaging bags, etc. The advantage of plastic bags is that they are cheap and easy to use, which greatly provides convenience and speed for our lives.