What are the advantages of white kraft paper
There are many advantages to packaging food in kraft paper. To sum up, packaging food in white kraft paper is more in line with the requirements of health, environmental protection, and more economical cost savings. The specifics are as follows: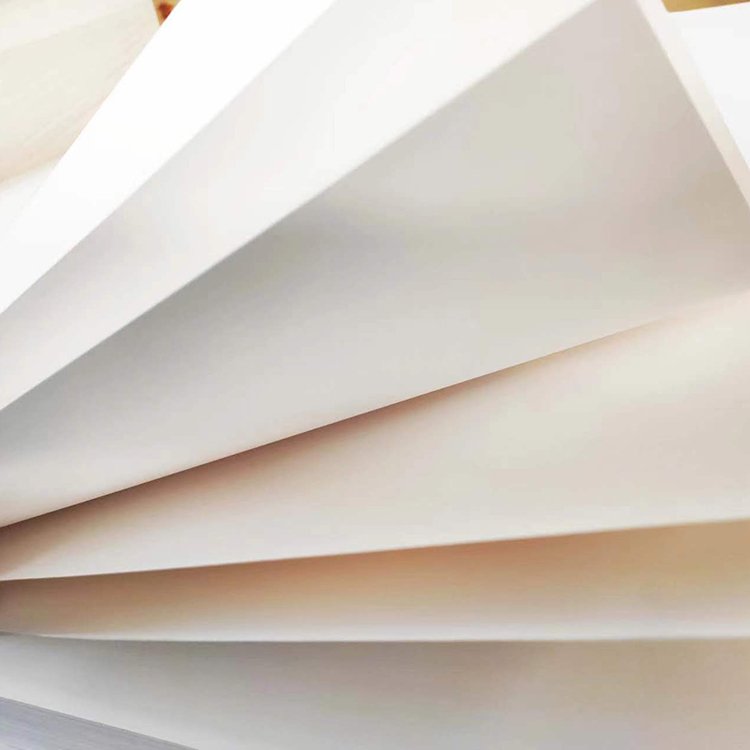 White kraft paper is more in line with health requirements. Because white kraft paper is produced from wood pulp, and the fluorescent substance content of natural white kraft paper is far lower than the allowable range of fluorescent agent content in packaging materials, white kraft paper is more in line with human health needs than other paper packaging.
White kraft paper packaging food is more environmentally friendly. White kraft paper is produced with all-wood pulp. Food-grade white kraft paper usually comes from artificial forest farms, not natural forest farms. Because artificial forest farms are usually artificially cultivated and sustainably regenerated, white kraft paper can be completely recycled and reused.
Economical cost savings. As food-grade kraft paper, white kraft paper has a moderate price and will not increase the packaging cost when converting packaging. It is an ideal packaging paper product.