OPP self-adhesive bag
SINCEYOUNG

CHINA

15 days

1000000 pieces per day
Spot opp self-adhesive bag, a variety of sizes available for selection, customizable size, printed logo
T/TL/CpaypalWest Union
China Factory High Quality Customized design OPP clear plastic bags Laminated Bags
Product Information
| | | |
| --- | --- | --- |
| 1 | Product name | OPP self-adhesive bag |
| 2 | Material | Plastic, OPP,BOPP |
| 3 | Size | customized |
| 4 | Feature | Moisture Proof |
| 5 | Bag style | with header |
Packaging effect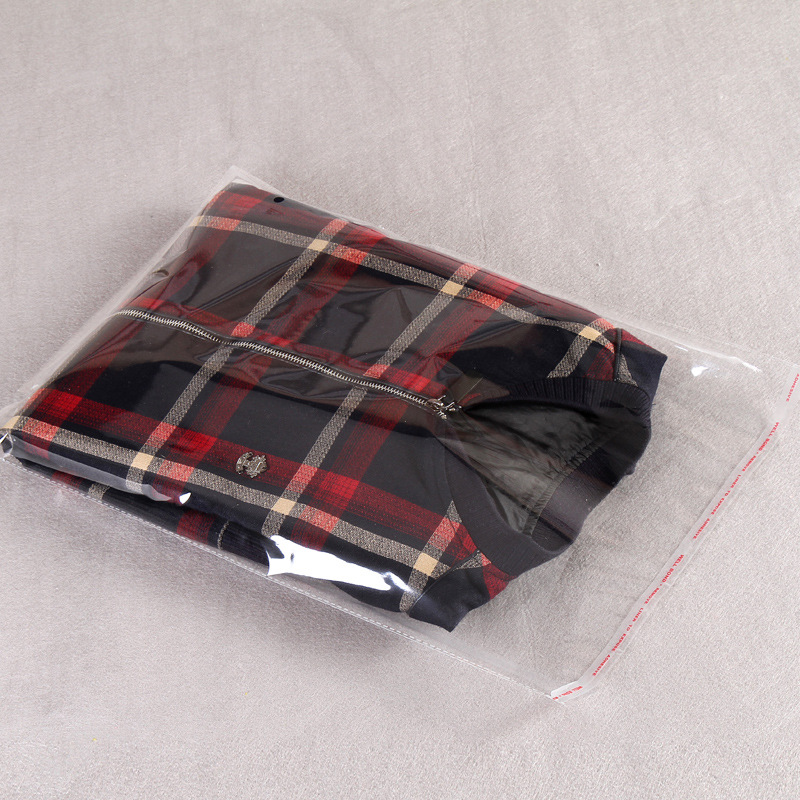 A large number of stocks are available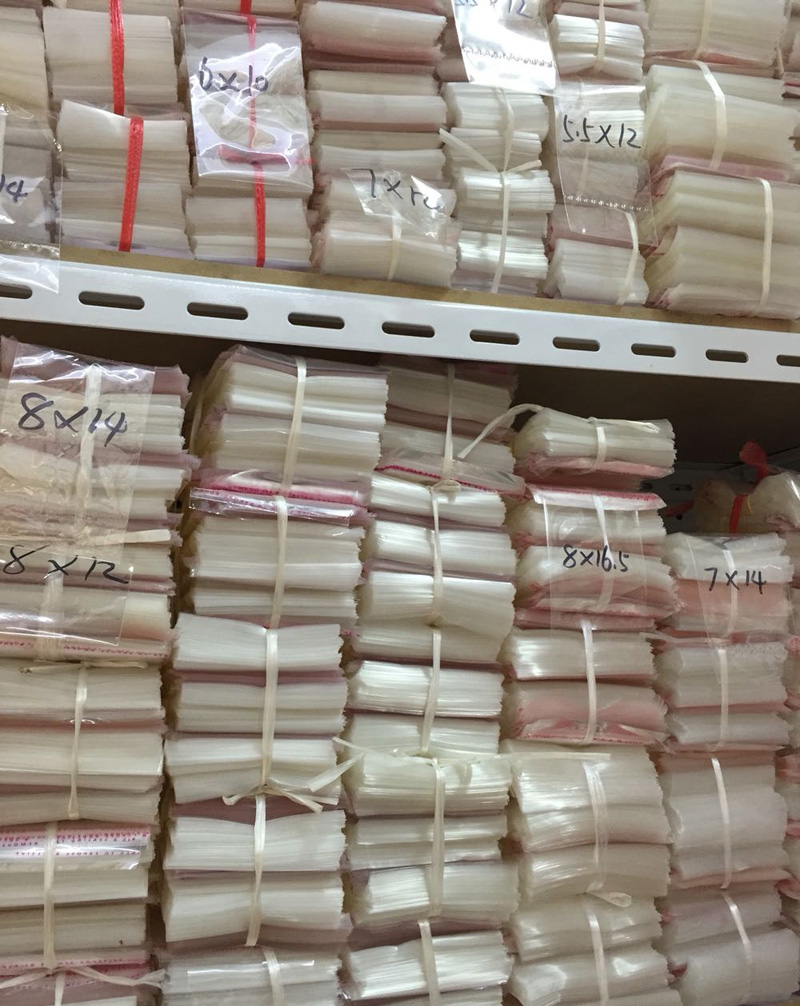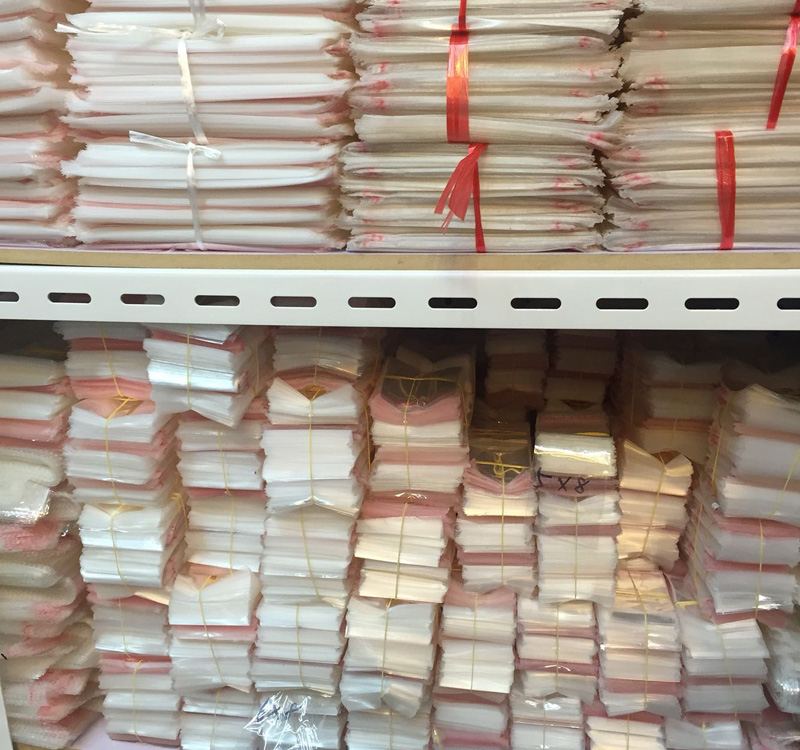 Tips:
There are two sides of the bag, one is a flat knife on the edge; the other like a film, the edge of the tooth is called a knife, under normal circumstances, the width of 15 cm or more (including 15cm) (The advantage is not easy to tear damage), so the actual use of the width to subtract 0.5cm, please count! Easy to use packaging, such as the need to vent, please contact us!
Double thickness: double 5 wire, double 8 wire (conventional thickness)
The actual thickness of the 5-filament bag is sufficient. 4.6 The actual thickness of the 8-filament bag is 7 filaments
About size: width × length + tape seal: such as 30 × 39cm actual size of 30 × 35 +4 cm tape seal!
OPP bag features and uses:
1, bright, high transparency, very good quality with a self-adhesive packaging bag.
2, using new materials, no smell.
3, can be packaged according to different sizes, such as jewelry, toys, clothing, cosmetics, mask paper, books, magazines, CDs, photos, stamps and so on.
4, can be used to beautify the appearance of goods, but also can be used as the inner layer of dustproof and waterproof packaging when mailing items.
5. When you use it, you can remove the seal and stick it, saving time and effort and easy to use.
The following is for reference only! Please select according to the item size.
12*22cm suitable for socks, small toys, etc.
The size of the 13*16cm CD is just right.
15*24cm suitable for underwear, plush toys, cosmetics, etc.
18*26cm suitable for summer thin clothes or spring and autumn singles, etc.
20*30cm suitable for single clothes, magazines, pillow covers, scarves, etc.
24*35cm suitable for A4 paper, magazines, singles, pants or summer thin two-piece suits, bedding, thin curtains, etc.
26*35cm suitable for single suits or thin sweaters, pajamas, bedding, etc.
28*40cm is suitable for thick clothes, two-piece suits or three or more summer clothes, big plush toys, bed sheets, duvet covers, etc.
30x40cm is suitable for thick clothes, warm two-piece suits, or three or more summer clothes, school bags, etc.
32*45cm is suitable for autumn and winter clothes, large clothes, school bags, etc.
35x45cm suitable for autumn and winter clothes, large clothes, shirts, pants, etc.
35*50cm is suitable for large clothes, thick clothes, cotton clothes, leather clothes, etc.
45*65cm suitable for down jackets, thin quilts, pillows and the same size baby
if the above specifications and thickness are not what you want, we can provide you with customized business, customized to a certain amount and provide the required size, welcome to consult!
product details: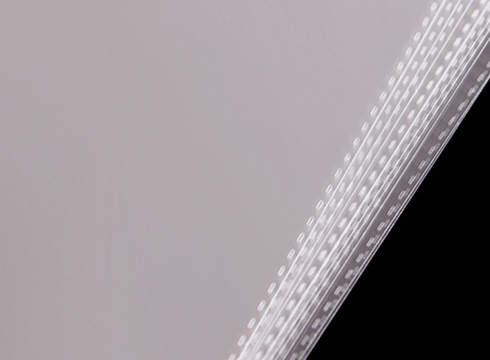 1.anti-explosion edge
Advantages: not easy to tear damaged
Applicable: All bags with a width of 15cm or more (including 15cm) shall be explosion-proof side stomata
Note: The actual width to be subtracted 0.5cm purchase attention Flat knife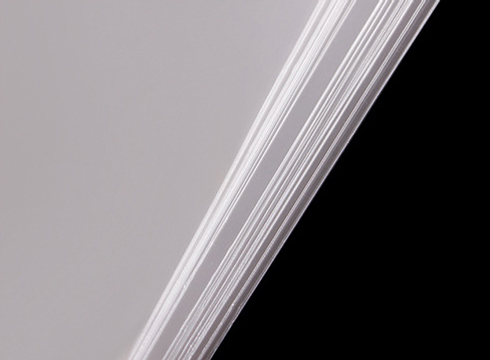 2.Flat knife
Advantages: Knife edge pressure, tidy edges
Applicable: All bags less than 15cm in width (excluding 15cm) are flat knives without air holes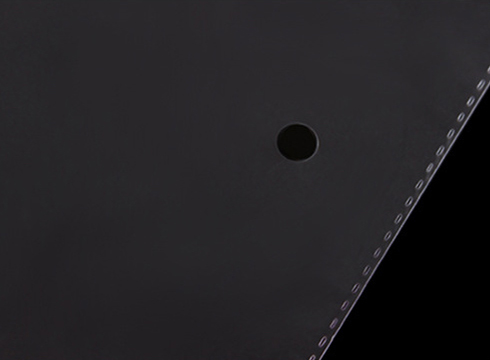 3.Stoma
Advantages: breathable ventilation
Applicable: need ventilation products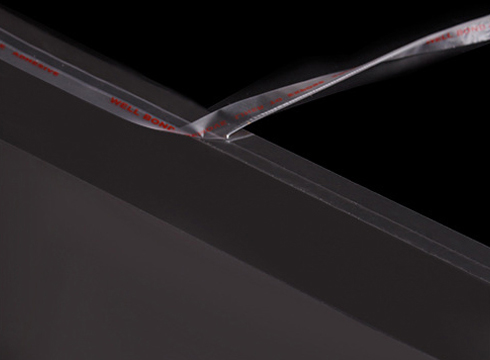 4.high-quality red plastic
Advantages: Imported red plastic
Applicable: easy to use better viscosity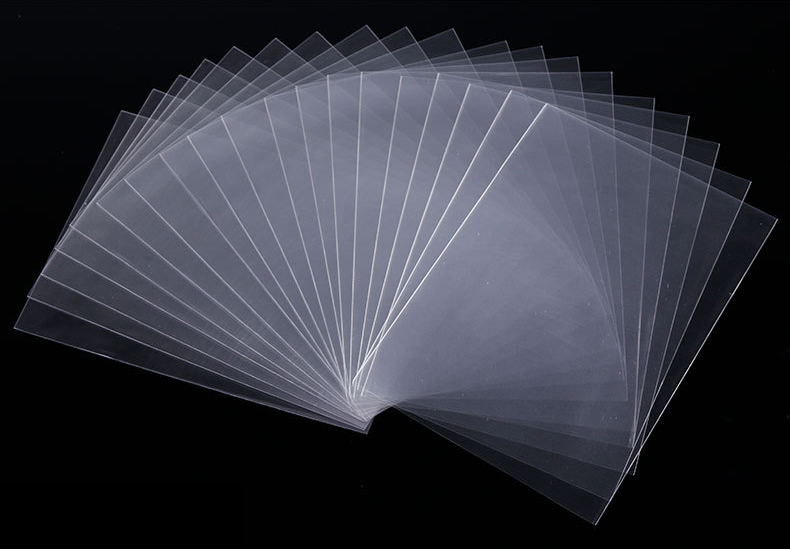 OPP flat pocket
OPP self-adhesive bags
OPP transparent card head bag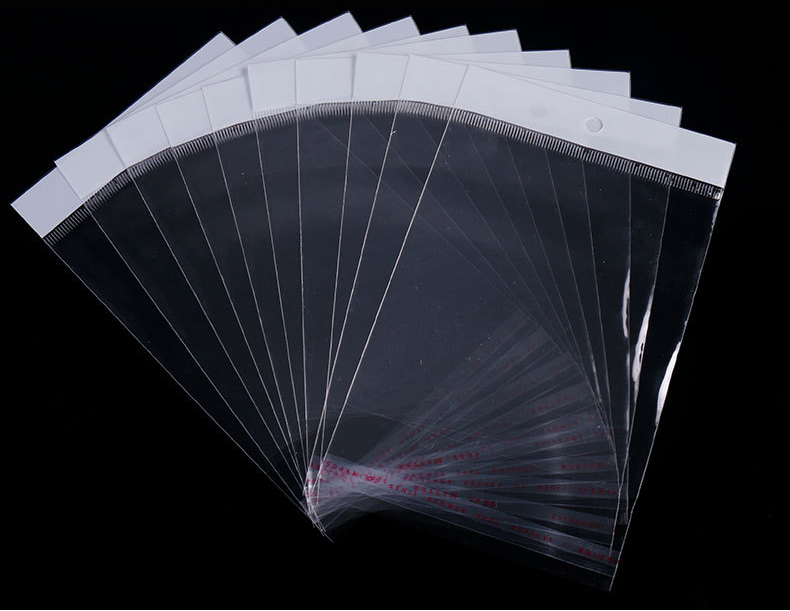 OPP pearl film card bag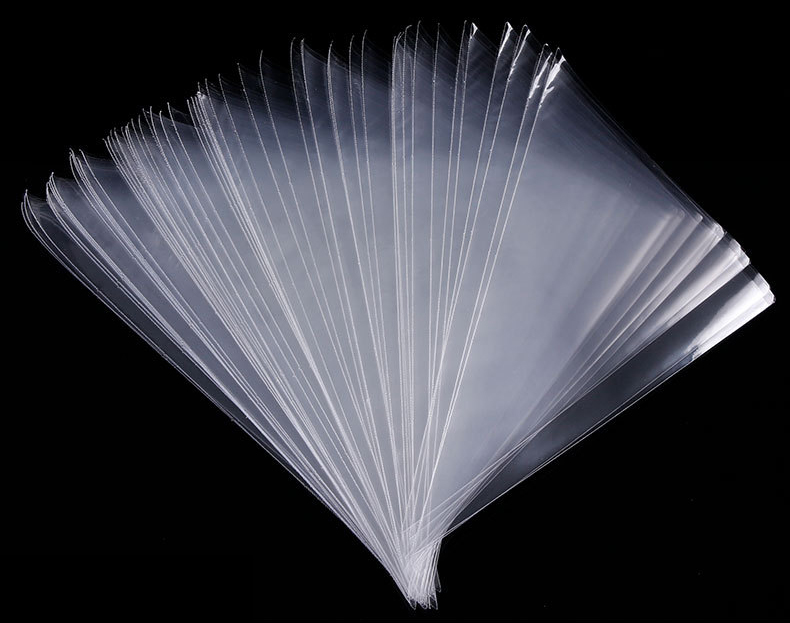 OPP shaped bags
FAQ
Q: How to make the order?
1. Inquiry: Pls give us the below details: Material, Size/Thickness, Printing designs, Qty, etc.
2. Quotation: We will give the price within one day.
3. Sample: We can design your logo for free.After all details confirmed,the sample will be finished in 2 weeks when sample fee well received.
4. Make order: When sample approved, confirm PI to place the order. Make 30% deposit by T/T or Open L/C at sight after your received our PI.
5. Delivery: When production finished, we will inspect the bags before delivery, then arrange the shipment with our forwarder.
6. Balance payment: All copies of Shipping documents send to you for balance payment, After balance payment done, Original Shipping Documents send to your via express, Client received the goods upon the original shipping documents.
Q: What's the MOQ?
The order quantity of each type of product is different. please send us an inquiry in advance.
Q: What's your payment term?
1) T/T.
2) Paypal.
3) L/C.
4) West Union.
Q: Can we ask for custom made bags with private logo printed?
Yes, most of our products are custom made according to our clients' request.
Q:  How to get a sample bag from our company?
After our price offer confirmed, you can ask for a free sample bag purposed to quality valuation. If this sample bags needs to make the printing cylinder, then we will request you to pay the printing cost and mould cost, as usual, this charge will be USD50 in total, including the shipping cost.
If any questions, pls do not hesitate to contact us!
Transport Raw Materials for Cheap Custom Wholesale Packaging Biodegradable Plastic Clear OPP Bag