Bread toast bag industry is moving towards green, functional and intelligent at full speed
Bread toast bag packaging is an important part of food production. In addition to ensuring that food is not contaminated by the outside world, food packaging must also meet multiple requirements such as food shelf life and maintaining food quality. Therefore, it plays a huge role in food safety. Facing the ever-changing market and demands of the packaging industry, what kind of materials and production processes can be adopted to make packaging more in line with safety requirements? Which technologies or equipment can improve production efficiency and reduce energy consumption? What solution can meet the needs of diversified and multifunctional packaging?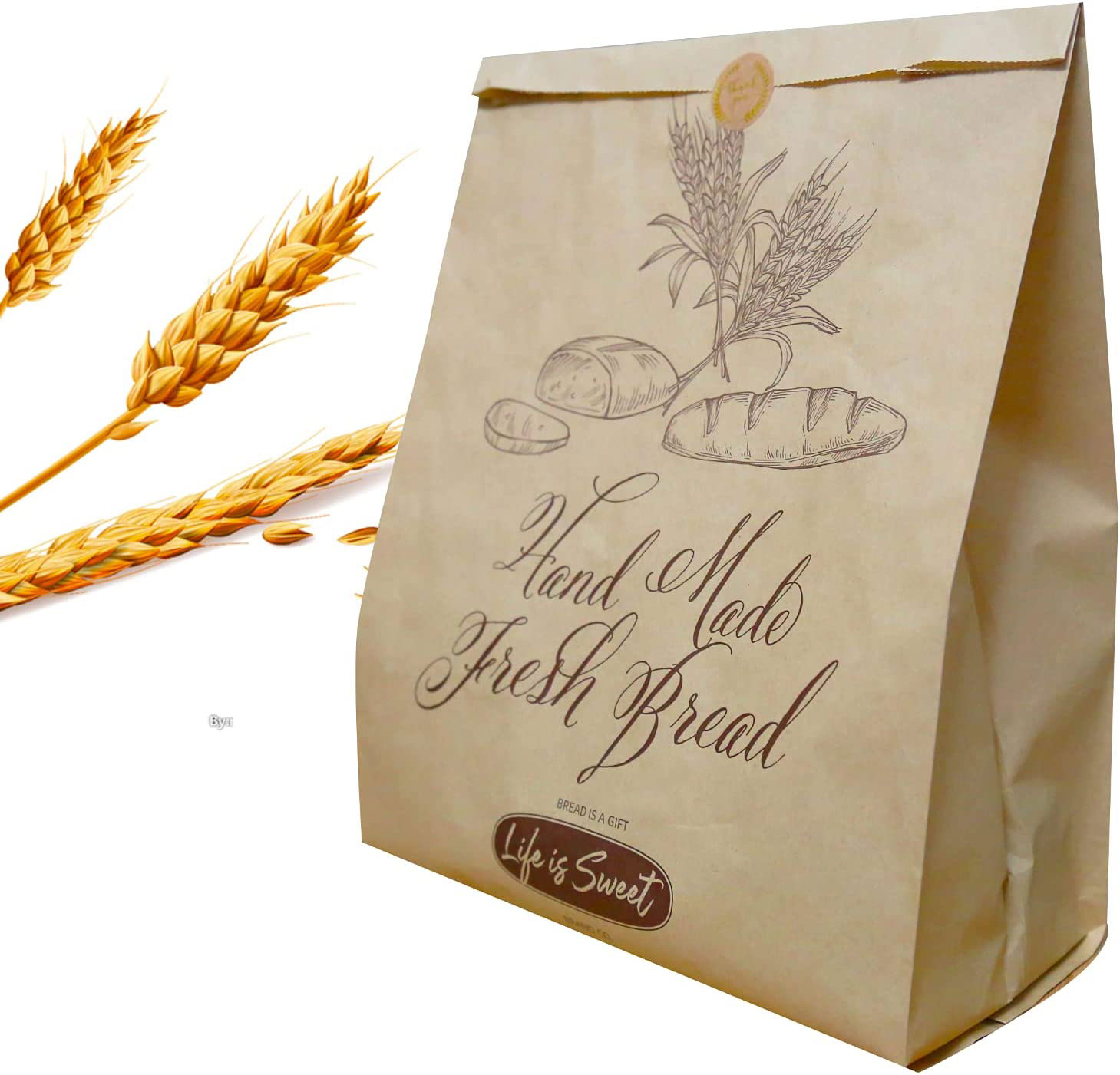 A new type of international rubber and plastics exhibition brings the world's fresh and hot plastic packaging solutions, focusing on the industry's environmental protection, safety, high efficiency, multi-functionality, lightweight, and intelligent development trends, which will help promote the continuous innovation and development of packaging companies. The rapid development of industry in recent years has greatly improved people's living standards, but at the same time it has also produced serious environmental problems.
Therefore, for packaging products, it is also urgent to accelerate the development and application of energy-saving and environmentally-friendly technologies and materials. Biodegradable plastics, which are environmentally friendly plastic products, are becoming a hot spot for research and development worldwide, and they also contain huge business opportunities. This product is not like traditional plastic that takes many years to decompose. It can be decomposed into carbon dioxide and water by microorganisms within a few months. This material uses renewable resources such as corn starch as raw materials, which can greatly reduce the consumption of oil and tree resources. It does not produce toxic gas when burned, and the amount of heat and carbon dioxide released is much lower than that of traditional plastics, which can effectively slow down the greenhouse effect.