Frequently Asked Questions About Kraft Paper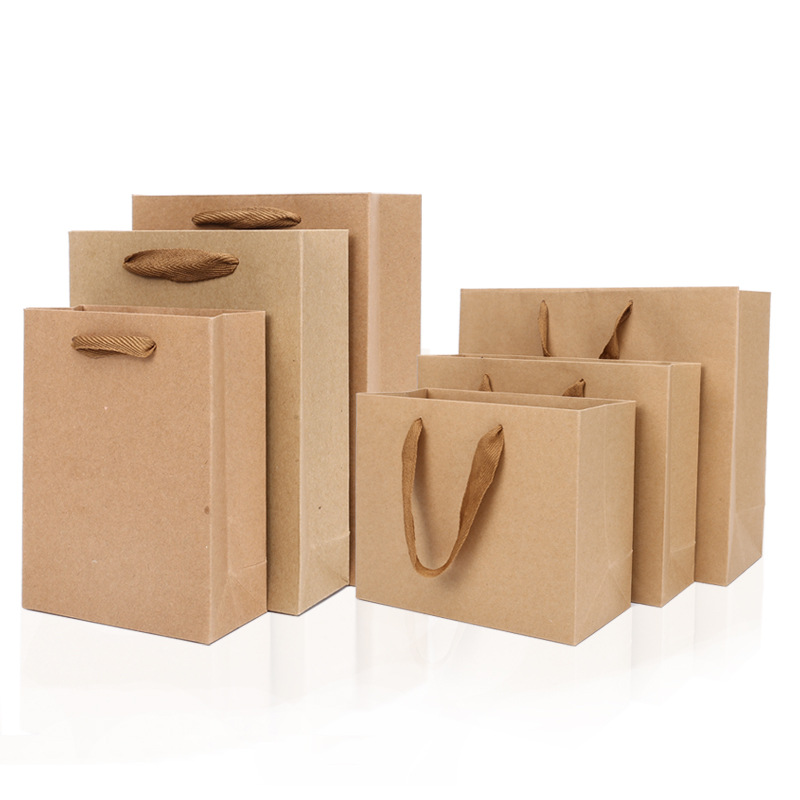 1. What is kraft paper made of?
Kraft paper is a paper made of cellulose fibers, treated with sodium sulfate Na2SO4 salt, and does not require sulfuric acid bleaching. This type of paper can be made from natural ingredients and many other types of natural wood.
2. What kind of gift wrapping kraft paper do you use?
Kraft paper for gift wrapping weighs 75 - 90 grams. This is a common type of paper used in packaging goods, gift boxes, scratch-resistant wrapping paper.
3. What is the size of the kraft paper roll?
Kraft paper rolls come in common sizes, with a width of 1.02m and a weight of about 700kg. Commonly used in industrial packaging, garment drawing roll paper, etc.
4. What kind of food wrapping paper is used for kraft paper?
Most of the pure wood pulp kraft paper on the market can be used to wrap food, and kraft paper is healthy and safe.
5. The price of kraft paper?
The price of kraft paper depends on the type, quantity and size of the paper.