What are the differences between imported kraft cardboard and corrugated paper?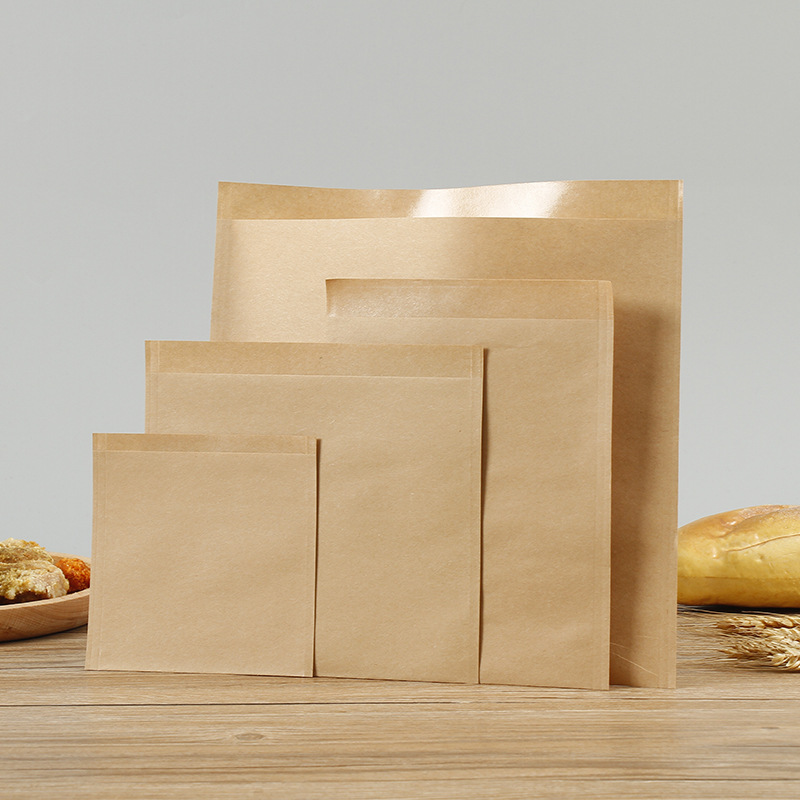 Imported kraft cardboard is made of kraft softwood pulp as raw material, beaten and made on a Fourdrinier paper machine.

Corrugated paper is a board material that is made of liner and corrugated corrugated paper produced by the production and processing of corrugated sticks. It can usually be divided into two categories: single corrugated cardboard and double corrugated cardboard.

Second, the difference in characteristics

The imported kraft cardboard is tough, high quality and low price, with excellent folding resistance and water resistance.

Corrugated paper has the advantages of lightness and sturdiness, strong load-bearing and compression resistance, shock resistance, moisture resistance, etc., and the production cost is low.

3. Differences in application fields

Imported kraft cardboard is mostly used to make shopping bags, envelope bags, cement bags, etc., as well as food packaging paper.

There are some differences in the functions of corrugated paper according to the difference in the number of superimposed layers:

1. Single-sided corrugated cardboard is usually used as a protective lining for commodity packaging or to make lightweight cassettes and pads to protect the goods from vibration or collision during storage, logistics and transportation;

2. Three-layer or five-layer corrugated cardboard is used to make the sales packaging of goods;

3. Seven-layer or eleven-layer corrugated cardboard is mainly used to make packaging cartons for mechanical and electrical products, furniture, motorcycles, large and medium-sized household capacitors, etc.