What are the methods for judging the quality of cotton bags?
The quality of cotton bags is a problem that people are more concerned about, so what are the methods for judging the quality of cotton bags?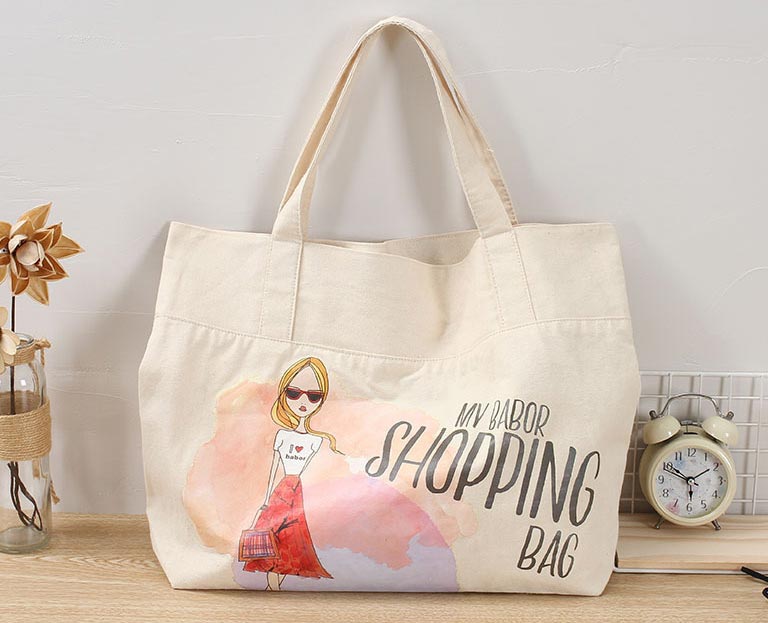 It is very important to see if the fabric is new or not, because non-woven fabric is a kind of non-woven fabric that is easily decomposed, when it is stored for too long, its service life will be seriously affected, and the durability and toughness of the new material are much better; look at the printing, the printing quality It is easier to see whether it is good or bad. Screen printing is used. The screen printing pattern is uniform and there are no obvious pores. If it is color printing, it depends on whether the chromaticity is accurate and whether the position is seriously deviated.
Sewing technology, for the bag, the sewing technology directly affects the firmness of the bag. There are at least three stitches per centimeter, and whether the thread opening is neat, especially the part without back stitches. If the back stitches are not in place, the pocket is easily torn. Oblique bags, etc., which also seriously affects the beauty of non-woven bags. There are many types of non-woven fabrics in the market at present. There are new materials, common materials, and film-coated materials. And if only visually observed from the eyes, basically only plastic film coverings and plastic film coverings can be distinguished. Visually, it's hard to tell if it's new or old. In order to save costs, many companies process general materials as new materials for customers.
Therefore, the quality of cotton bags can be judged by these methods to ensure their good performance.