Why is kraft paper so popular?
There are thousands of products on the market today for packaging goods, but why is kraft paper always preferred over other packaging materials? It is certainly no coincidence that they are so popular. That's because they have prominent advantages over other plain papers that businesses cannot ignore, such as: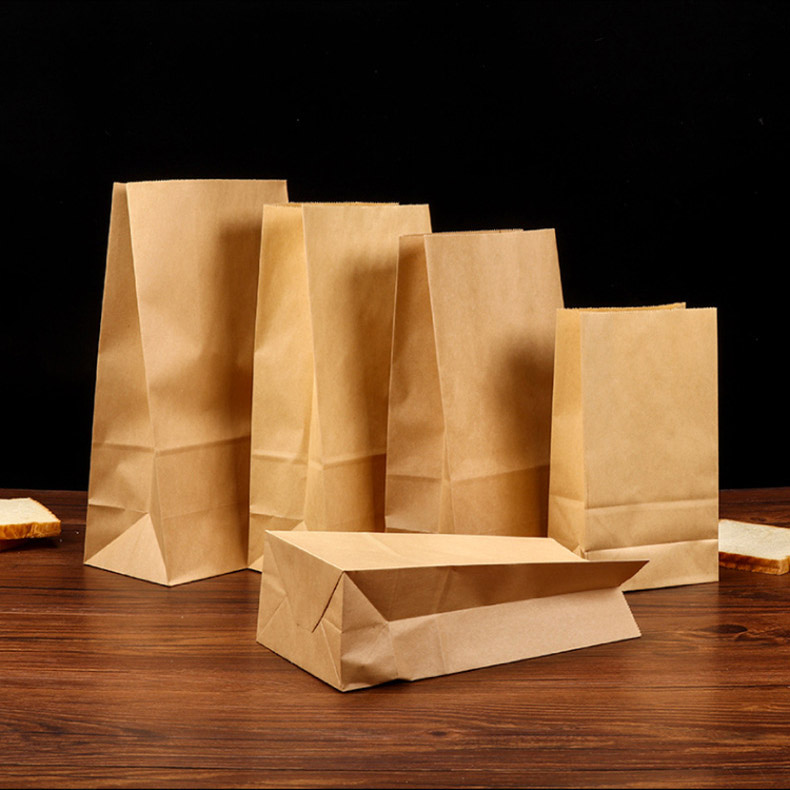 Packaging kraft paper is a kind of paper made of 100% wood pulp, which is completely environmentally friendly, easy to recycle, reuse and decompose, does not affect human life, and will not cause environmental pollution. Therefore, this type of paper also helps companies make a huge contribution to environmental protection.
This is a tough, stretchy, but also relatively rough paper. Not only that, they are very durable mechanically, so they are often used in many different fields, such as food packaging, gift packaging, etc.
The thickness of the paper is good, the color is completely natural, very eye-catching and user-friendly.
The price of kraft paper is relatively stable and reasonable, which is very suitable for many customers' budgets and saves them a lot of money.
Kraft paper has a good ink absorption capacity, so it is very convenient for customers to print information, brand logos, and promote products in the most effective way.