Cotton bag manufacturers take you to understand the customization of cotton bags
What details should be paid attention to when customizing cotton bags? How to ensure the quality of cotton bags when customizing? Let's get to know the cotton bag manufacturers.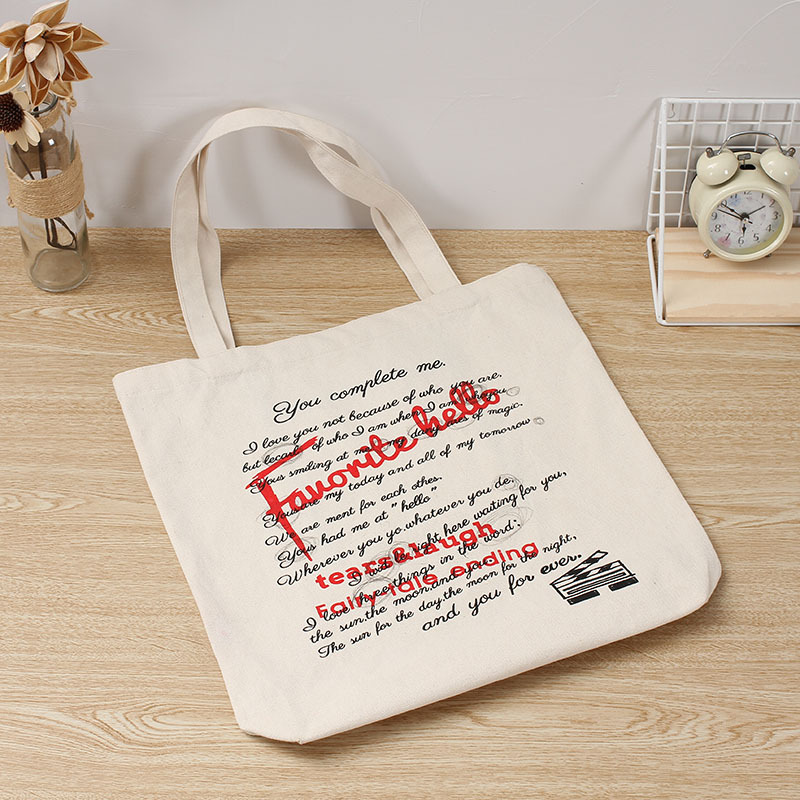 The materials are mostly cotton, canvas and linen. In terms of price, linen is more expensive, canvas is second, and cotton is relatively cheap. Linen bags give people a simple and simple feeling, and cotton bags give people a natural look. Materials can be selected according to product sales. In terms of style, the grain bag can be made into pocket-type and cylindrical, cylindrical cloth bags, which are easy to stand and easy to place, while the pocket-type cloth bags are simple in workmanship and slightly lower in cost. Matching tie ropes, we all use cotton ropes. Generally, the color selection of cotton ropes is the color of the printed pattern, and the color of the tie rope and the printed pattern.
Therefore, when customizing cotton bags, these writings should be done to ensure the quality of the products.