What is the difference between canvas bags and cotton bags?
Canvas bags and cotton bags are well used in many industries, so what are the differences between canvas bags and cotton bags?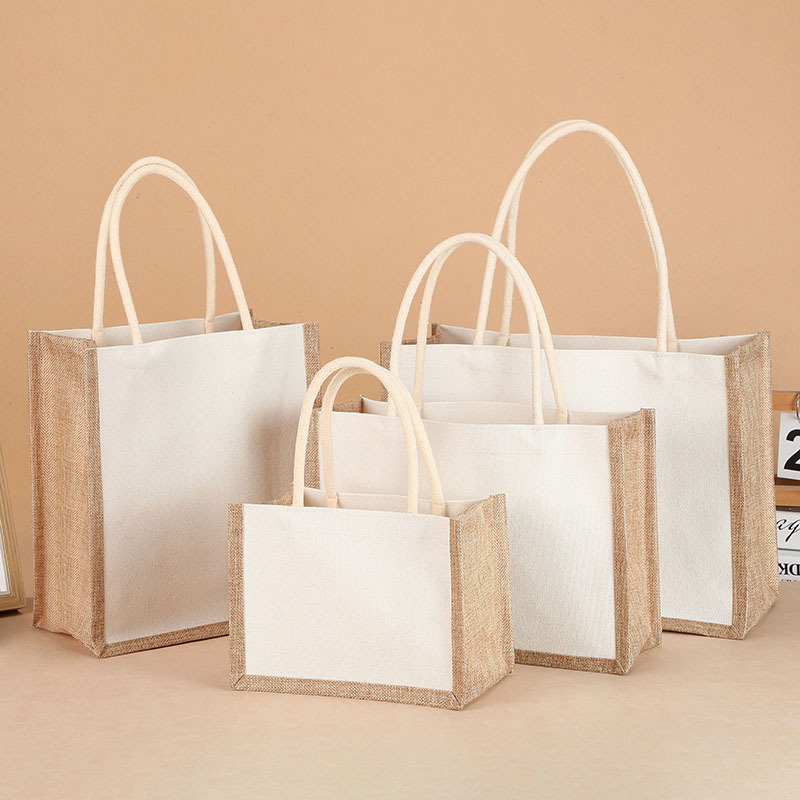 1. The material of the canvas bag is a relatively thick cotton fabric or linen fabric, and the yarn of most specifications of the canvas bag is thicker than that of ordinary cotton cloth. The warp and weft yarns of canvas are composed of 2 or more strands, while cotton is mostly single strand. This also leads to the appearance of the canvas bag being rough and cotton.
The bag is relatively dense. In addition, canvas is generally woven in plain weave, and twill weave is used in rare cases, which also brings convenience to distinguish canvas from cotton. The canvas bag is strong, wear-resistant, tight and thick, and the canvas is sturdy and waterproof.
2. The material of cotton bag is a woven fabric with cotton yarn as raw material. Different varieties are derived due to different tissue specifications and different post-processing methods. It is generally believed that cotton cloth is made of single-strand, relatively fine cotton yarn, which is soft, hygroscopic, breathable and warm.
Its disadvantage is that it is easy to shrink and wrinkle.
The above is the difference between canvas bags and cotton bags.