hand bag in the printing process encountered problems and solutions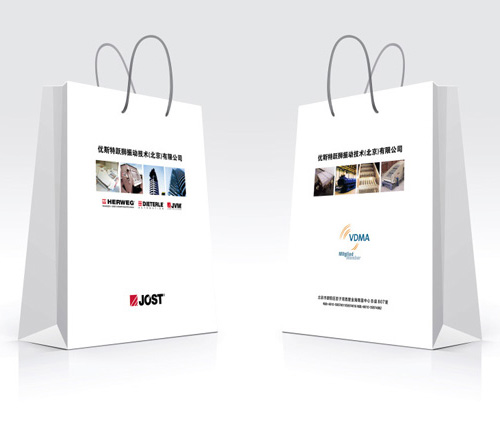 Because the hand-held bag printing products are water-ink systems, do not mix solvent-based printing inks with ink to avoid the quality problems of handbag printing products when printing on handbags.
In the printing of handbag products, due to the volatilization of water, the viscosity of the ink will increase continuously and the pH will decrease continuously. The pH should be controlled between 8 and 9. If it exceeds the range, we will It can be stabilized with pH adjustment to keep the pH stable. In general, ink is suitable for use in handbag printing, and if the speed of drying is too slow or too fast when printing a low-speed tote bag, the printing effect of the printed product will be poor, so it is necessary to add the corresponding proportion. Slow dry agent for commissioning.
Ink is more suitable for storage indoors, and room temperature is preferably maintained at 5 to 50 degrees. When in use, the ink should be stirred evenly with a stir bar and poured into the ink tank of the printing machine after measuring its viscosity. If the viscosity is too low or too high, some thickener or diluent adjustment may be added as appropriate.
After the printing, the remaining ink should be collected, and then the ink is placed in the original barrel to close the lid for the next use, as the ink remaining on the printing device after printing is completely dry. It can be rinsed with water.
For more information about kraft paper bag, please pay attention to sinceyoung, if you have any comments on our information, welcome feedback