How to choose a non-woven bag in the custom?
What is non-woven fabric weight?
First of all, we have to figure out what is the weight of the non-woven bag (English abbreviation GPS) in order to better choose the weight of the fabric. First of all, we should know that the material specification of the non-woven bag is calculated in grams (g). . In fact, the meaning is very simple, that is, the weight of one square meter.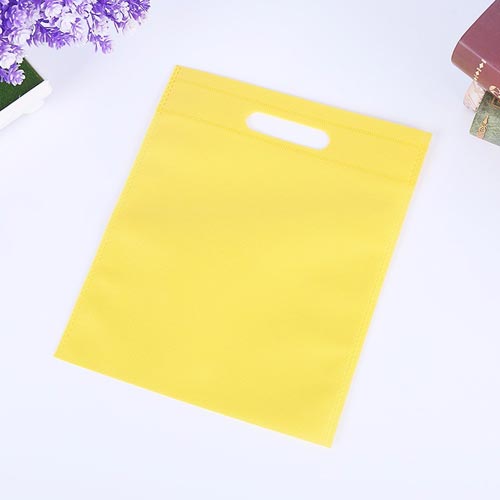 What is the impact of non-woven bag weight?
The weight of the non-woven fabric affects the weight of the bag. The larger the weight, the thicker the thickness of the fabric and the stronger the load-bearing capacity!
What is the weight of the non-woven bag?
The following are the common fabric weights: 60g, 70g, 80g, 90g, 100g, 120g!
The commonly used weight is 75g. The load can make the weight below 5 kg
The weight of 80g non-woven fabric can withstand the weight of 6kg or less.
Such as pushing weight.
The price is of course the higher the weight of the cloth, the higher the price.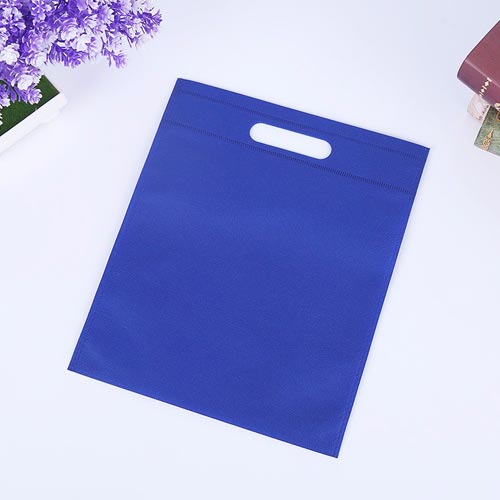 How many grams of non-woven bag is strong?
First of all, it is necessary to clarify that different thickness bearing capacities are different. The 70g bag generally has a load of about 4kg. 80g can be around 10Kg. More than 100g can bear about 15kg. Of course, according to the production process. Ultrasound is about 5kg. Sewing and fork reinforcement can maximize the load-bearing performance of the fabric.
Therefore, different industries and uses can choose different thicknesses depending on the cost. If it is the inner packaging of the clothing and shoes, 60g will be fine. For the outer packaging of small commodities and the use of advertising non-woven bags, 70g can also be used. However, due to quality and aesthetic considerations, it is generally not going to save this cost. If the food or larger product exceeds 5kg, more than 80g of fabric is recommended, and the manufacturing process also requires sewing.
For more information about non-woven bag, please pay attention to sinceyoung, if you have any comments on our information, welcome feedback