Introduction of half-wood pulp kraft paper
Most kraft paper maintains its natural yellow-brown color, giving people a simple and elegant feeling. Because of its natural environmental protection, it is widely used in the packaging industry, especially paper bags and cartons. Kraft paper can be distinguished according to its properties and uses. Next, we will introduce a version of wood pulp wear-resistant kraft paper.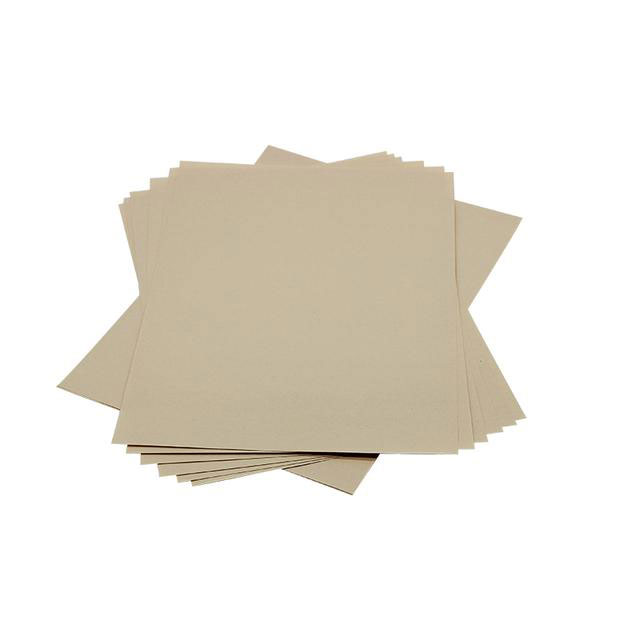 Half-wood pulp abrasion-resistant kraft paper is named according to its material and properties. It is made of half-wood pulp, which is excellent in water and moisture resistance, tear and abrasion resistance.
In food, chemical, machinery and other industries, half-wood pulp wear-resistant kraft paper has been widely used. Its good waterproof and moisture-proof effect can effectively protect materials from moisture. For example, food packaging has high requirements for water absorption and moisture resistance.
At the same time, half-wood pulp wear-resistant kraft paper is also suitable for product packaging that requires high-strength materials, because it performs well in compression and tensile strength, and can prevent the packaging from being deformed, twisted, and wrinkled.