Waterproof Kraft Paper Craft and Use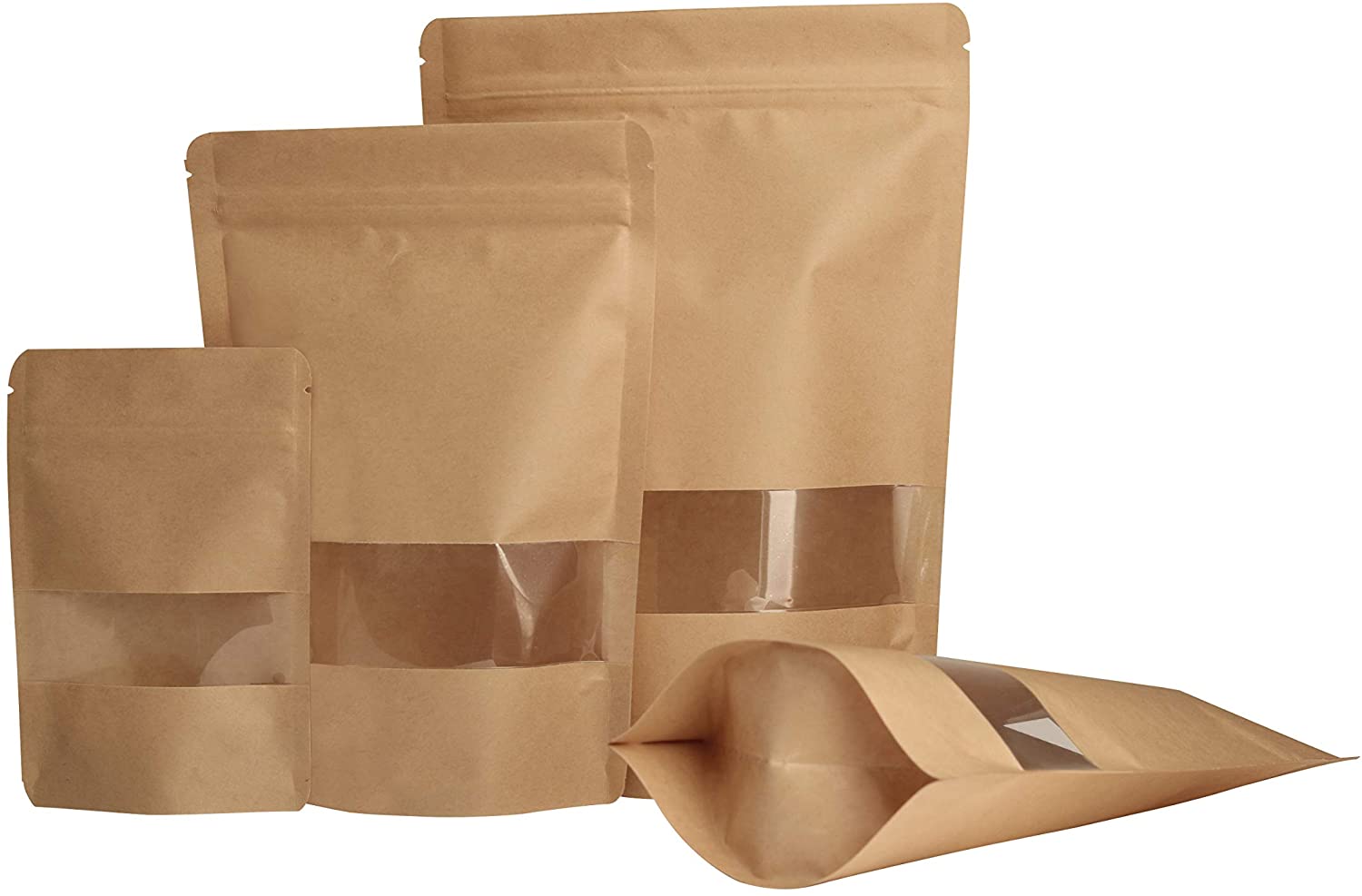 Kraft paper is an untreated base paper, on which it can be coated, glued and processed to become another paper. In fact, kraft paper itself is not waterproof, because it is made of wood pulp, waste paper and other raw materials, and has a small amount of water absorption, but it is not waterproof.
If you use kraft paper to process it into another kind of paper, it has the functions of waterproof and moisture-proof. The general treatment method is to spray a layer of kraft paper with a film or silicone oil base paper, gel and so on.
Waterproof kraft paper color is usually used in commercial packaging, gift packaging and other industries, especially in the gift box packaging industry. As a kind of environmentally friendly paper, the consumption is increasing year by year, and the market prospect is very good.
Waterproof kraft paper color is usually used for gift wrapping, which is a common wrapping paper for gift box packaging. The surface is smooth, beautiful, exquisite workmanship, moisture-proof and anti-fouling properties, and is widely used in the packaging industry.
Waterproof kraft paper color is usually used to produce bags, paper bags, cartons, cartons and other packaging. Generally speaking, it has the characteristics of friction resistance, moisture resistance and antifouling to prevent the packaged goods from being contaminated.