Process description of kraft greaseproof paper bag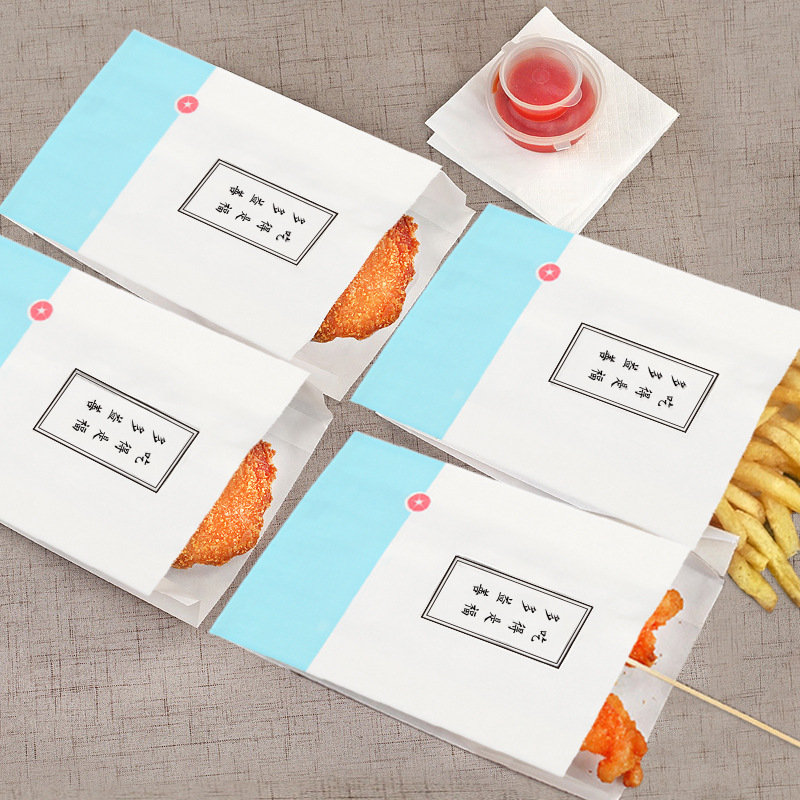 The kraft greaseproof paper bag is made of wood pulp paper as the base material. The color is divided into white kraft paper and yellow kraft paper. The paper can be coated with a layer of PP material to play a waterproof role. The strength of the bag can be made according to customer requirements. Six layers, printing and bag making are integrated. The opening and back cover methods are divided into heat sealing, paper sealing and lake bottom.
Application scope of kraft greaseproof paper bag:
Chemical raw materials, food, pharmaceutical additives, building materials, supermarket shopping, clothing, etc. are all suitable for the industries of kraft oil-proof paper bag packaging.