What are the paper requirements for packaging cartons?
The material design and selection of cartons are generally whiteboard, grayboard, white cardboard, rice cardboard, glass cardboard, coated paper, kraft cardboard, and corrugated paper. The design principle of SinceyoungPackage Co., Ltd. is to consider factors such as the shape, dimensions, weight, appearance, grade, printing process and post-press processing of the carton. We "win the trust of customers with the highest quality products, services, and the most reasonable prices in the industry".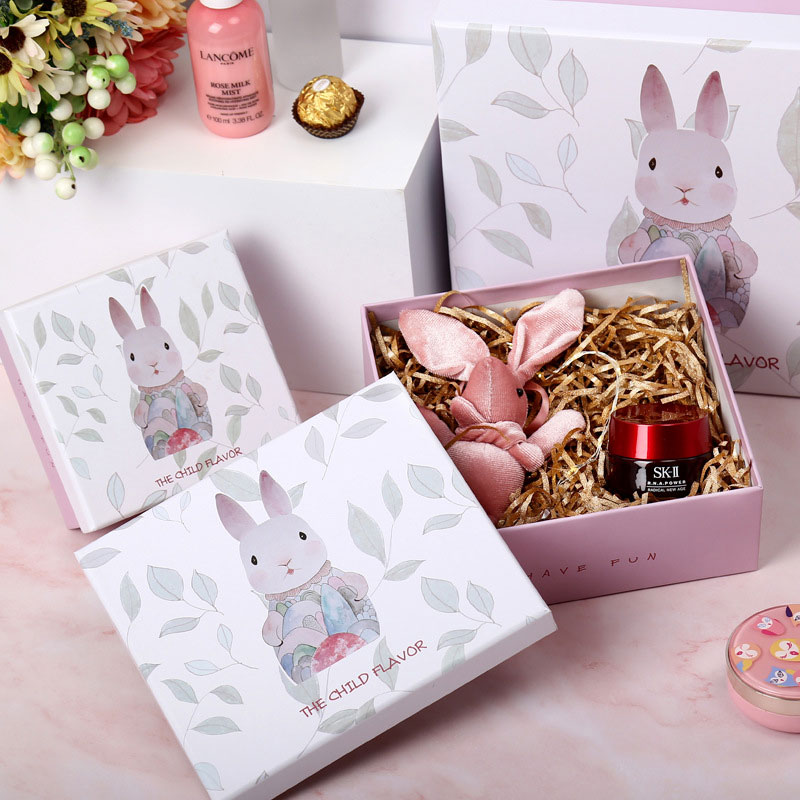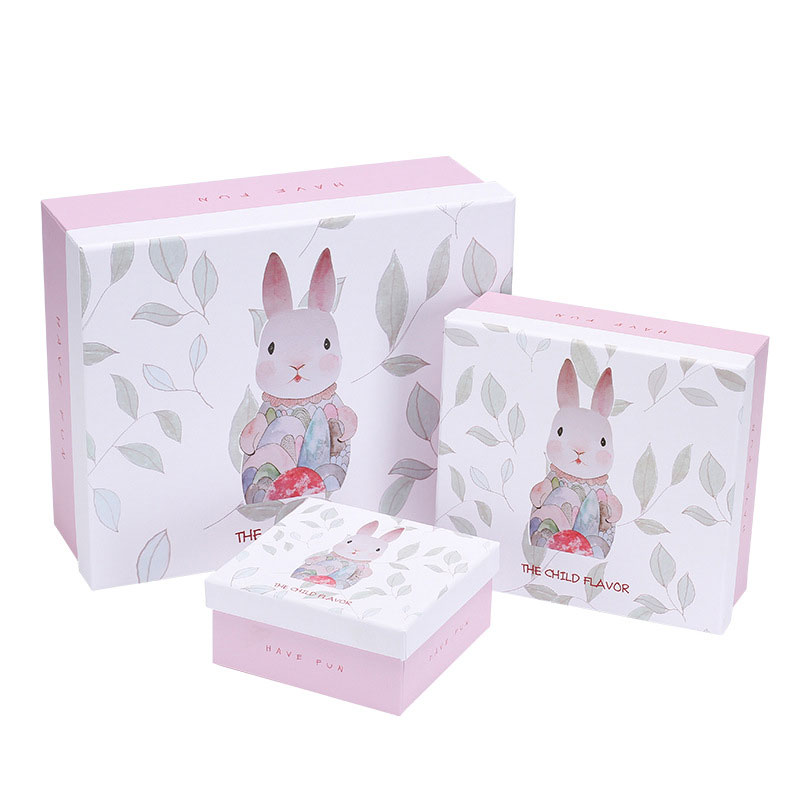 The following briefly introduces the company's requirements for various paper products, so that customers can be safe and assured. Coated paper, also known as printing coated paper, is made by coating a layer of white paste on base paper and calendering it. The paper has a smooth surface, high whiteness, low stretchability, and good ink absorption and acceptance. Mainly used for printing the covers and illustrations of high-end books and periodicals, color pictures, various exquisite product advertisements, samples, product packaging, trademarks, etc. Matte coated paper is less reflective than coated paper. Although the patterns printed with it are not brightly colored with coated paper, the patterns are more delicate and high-end than coated paper. The printed graphics and pictures have a three-dimensional effect, so this type of coated paper can be widely used for printing pictorials, advertisements, landscape paintings, exquisite wall calendars, and photographs of people.
2. Cardboard Cardboard is an ideal material for making high-end paper boxes. Its good hand feel, ideal color and dot transfer conditions, as well as stiffness and surface strength are all reasons for designers' choice. According to the requirements of different cartons, designers can make design choices for various cardboards.
(1) White cardboard The characteristics of white cardboard are not only high whiteness, but also soft gloss, elegance and nobleness, good dot transfer during printing, high level and color reproduction, and delicate hand feeling. Designers often use white cardboard in high-end products such as gift boxes, cosmetic boxes, wine boxes, and hang tags.
(2) Glass paperboard Glass paperboard is a kind of paperboard produced by vitrifying the surface of white paperboard. The surface gloss of this paper is very high, and the hand feels smooth. Its visual effect is better than that of paperboard and coated paper. The gloss after UV glazing is still high, and the products made with this cardboard are very bright and eye-catching. Designers often apply glass cardboard to packaging boxes for medicines and high-end cosmetics.