What are the production processes of fast food packaging bags?
Packaging design — Copperplate making — Layout printing — Composite packaging — Bag cutting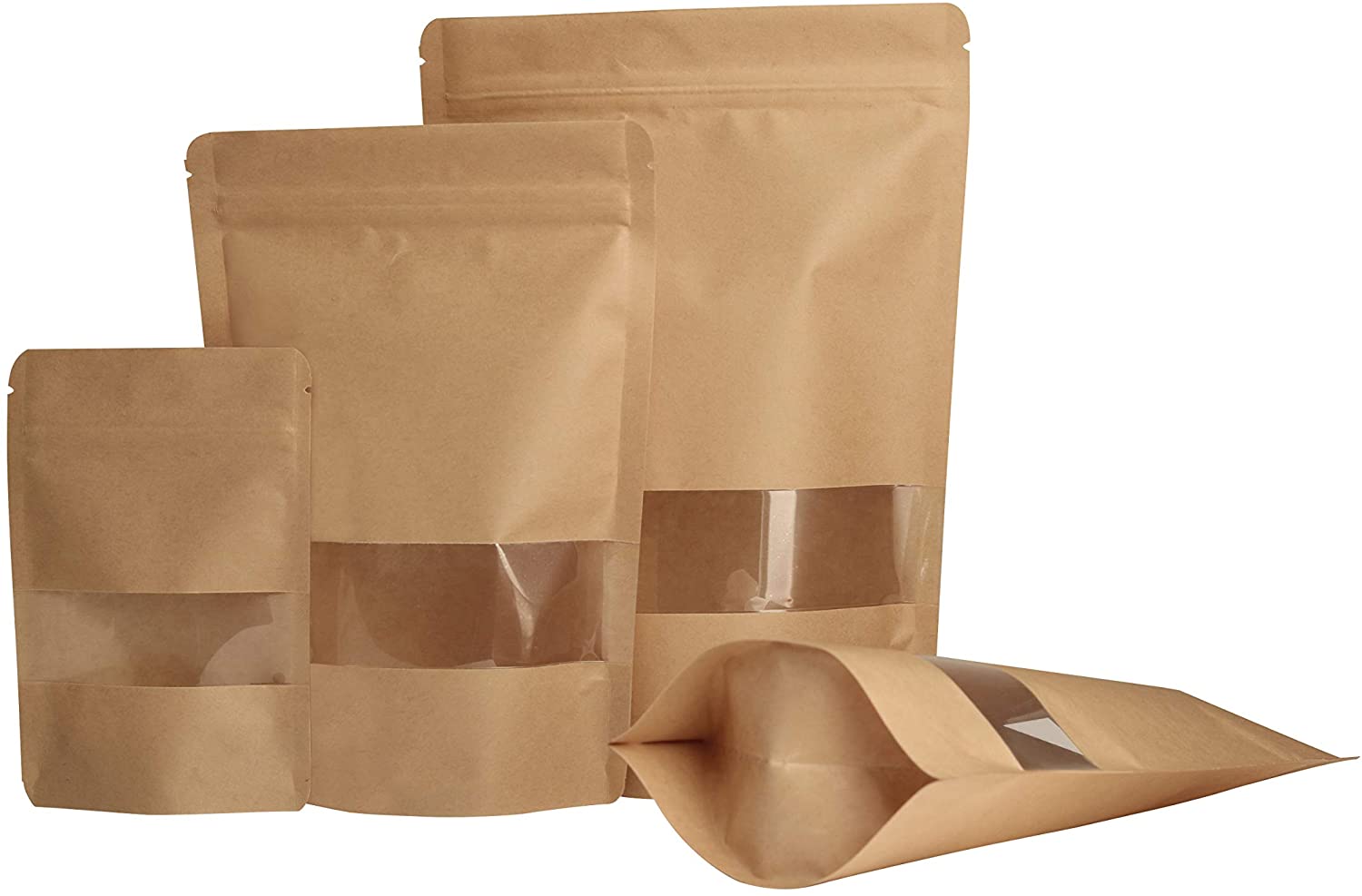 1. Packaging design: This is to design the layout of the food packaging bag according to the requirements of the food company, that is, the pattern of the food packaging bag. A good design layout of food packaging bags has a good effect on increasing product sales. After all, the first glance is still very important. This pattern is generally designed by the food company and then given to the packaging bag manufacturer.
2. Copperplate making: It is to make the copperplate needed on the food packaging printing machine according to the confirmation draft of the food packaging bag design. The plate is a cylinder, and it is a complete set, not a single one. The specific size and number of editions should be determined according to the packaging design in the previous step. You have to make one copperplate for one color, and if you have 5 colors, you have to make 5 copperplates. Of course, you can also make a common plate sometimes.
3. Layout printing: Install the prepared copper plate on the food packaging printing machine, and then print it according to the first layer of material confirmed by the food company, because a food packaging bag is usually composed of three layers of materials. And printing only needs one layer of the printing surface. The printed renderings are the same as the design drawings. Dongguan Yuli Packaging uses a nine-color fully automatic computer-controlled printing machine. The printing effect can be compared with the poster.
4. Composite: The so-called composite is to bond two materials together and stick the ink surface in the middle of the two layers of materials, such as pa (nylon)/pe (reinforced), where nylon is the first layer of material, that is, the printed material , pe (enhanced) is the second layer of material or composite material, and in some cases there will be a third and fourth layer of material. For ordinary aluminum foil bags (opp light film/al aluminum foil/pe reinforced), the third layer is needed. Note: It is usually necessary to check the previously printed materials in one step before lamination, and eliminate the materials with poor printing effect.
5. Bag making and bag cutting: bag making and bag cutting are done on the same machine. After the materials are compounded, they are placed on the bag making machine. After the bag making machine is debugged, it can be carried out according to the adjusted size. Heat sealing the food packaging bag material, and finally cut the bag according to the adjusted size. Fully automatic from bag making to bag cutting. Giant Packaging has a fully automatic bag making machine. Higher efficiency and better quality.