Application of kraft paper in greaseproof paper bag
At present, the quality requirements of oil-proof paper bags in the whole food industry are on the rise, which requires manufacturers to re-examine how to bring products to market in order to improve the competitiveness of products from other perspectives. In addition, consumers have higher requirements for the taste, appearance and packaging of food. They are no longer willing to accept hamburgers wrapped in waxed paper in fast food restaurants, and have a special liking for printed kraft paper-proof paper bags. .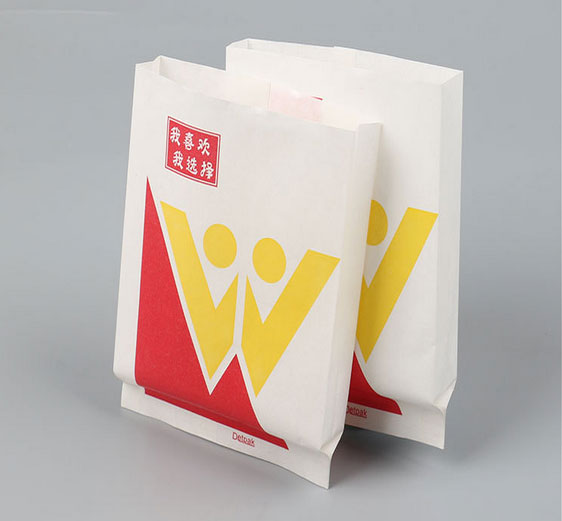 Compared with the past, the current food-proof paper bags carry more market information, such as simple icons with representative images, and complex content with various promotional information, fully indicating that the grease-proof paper bags have new uses. It is no longer just for the protection of food.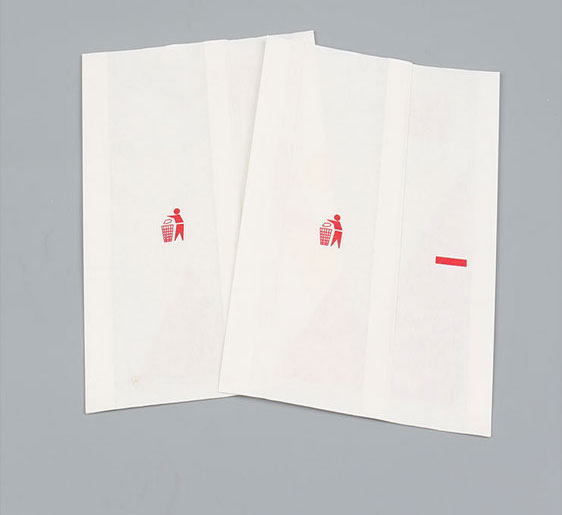 In order to meet the market's new demand for oil-proof paper bags, the catering industry chose coated kraft paper as the mainstream food paper bag. Coated kraft paper has many unique advantages over bleached paper. For the packaging of traditional snacks, such as meat sandwiches, sesame seeds, etc., the natural brown color of kraft paper makes the oil-proof paper bag look warm and nostalgic. The wooden decor is the main body, with a rustic steakhouse and a kraft paper-proof paper bag for takeaway food packaging. Even if you don't eat at the restaurant, you can feel the style of the restaurant. The unique appearance of kraft paper alone is more prominent than the overall white packaging.
The oil-proof paper bag for food should follow the principle of convenience and portability. The anti-stretching advantage of the coated kraft paper makes it very suitable for the needs of paper bags. In order to prevent the consumer from pulling the bag when the food is taken out, the paper bag material is required to have good tensile strength. In this respect, coated kraft paper is more suitable than other papers.
For more information about kraft paper bag, please pay attention to sinceyoung, if you have any comments on our information, welcome feedback