The thicker the greaseproof paper bag, the better?
At present, snack foods and fast-moving products are mainly fried and high-heated, so the most suitable packaging bags are both oil-proof and high-temperature resistant. Of course, oil-proof paper bags have become the first choice. What puzzles most businesses is that the material of the greaseproof paper bag is harder or softer? Is the greaseproof paper bag as thick as possible? In this Sinceyoung printing paper bag, some enterprises will think that the oil-proof paper bag material is harder in the whole process, because it can prevent the oil from seeping out of the paper bag and is convenient to use. This kind of thinking is not unreasonable, but other factors need to be considered.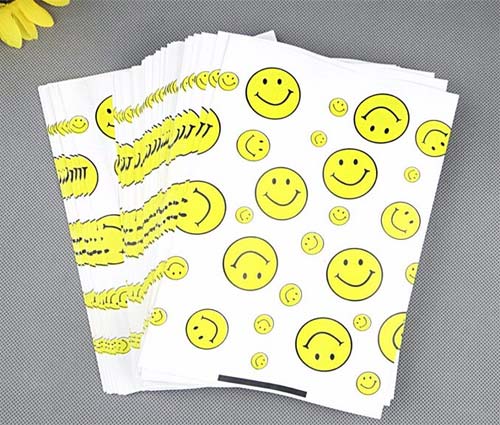 First of all, the thickness of the oil-proof paper bag should be determined according to the thickness of the anti-oil paper bag composite front film, and the thickness is determined to be a qualified product.
Secondly, the ratio of blocking and thickness is also high. The quality is also good for blocking. A good oil-proof paper bag with good blocking properties can be thicker.
Again, almost the paper bag, the thickness is large, the temperature of receiving heat is also high.
But companies may want to consider these factors. First, the thicker the oil-proof paper bag material, the higher the price. Second, the use of oil-proof paper bags that do not meet the design requirements is not a waste of user experience. Third, the quality of the oil-proof paper bag is more conducive to the factors, so compared to the enterprise, the oil-proof paper bag material is harder, if it can be used conveniently, and it is helpful for advertising, evenly, you can not pursue shape and size.
For more information about kraft paper bag, please pay attention to sinceyoung, if you have any comments on our information, welcome feedback