Food cannot be packaged directly with PVC shrink film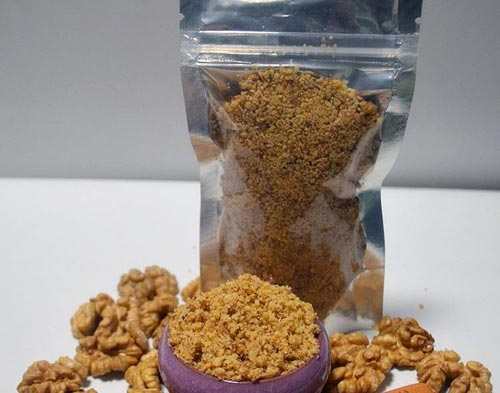 PVC shrink film and PE shrink film are also transparent film, so why can PE shrink film be used to directly package all kinds of food, but PVC shrink film can not? If you can have such a question in your knowledge, believe that you must be a person who loves life very much and knows how to live. Below, PVC plastic bag manufacturers talk about the reasons why PVC shrink film can not be directly used to package food.
What kind of harm does the PVC shrink film have on the human body when it is used to package meat, cooked food or fat food? PVC is practically polyvinyl chloride. Polyvinyl chloride is a polymer of vinyl chloride. However, this polymer usually contains a certain amount of vinyl chloride monomer. When the vinyl chloride monomer is heated or the oil will migrate to the food. .
In addition, in the manufacturing process of PVC shrink film, it is also required to participate in a substance-plasticizer, and the addition amount is as high as about 30%, and the plasticizer is easily dissolved into the oily substance.
For more information about pvc bag, please pay attention to sinceyoung, if you have any comments on our information, welcome feedback